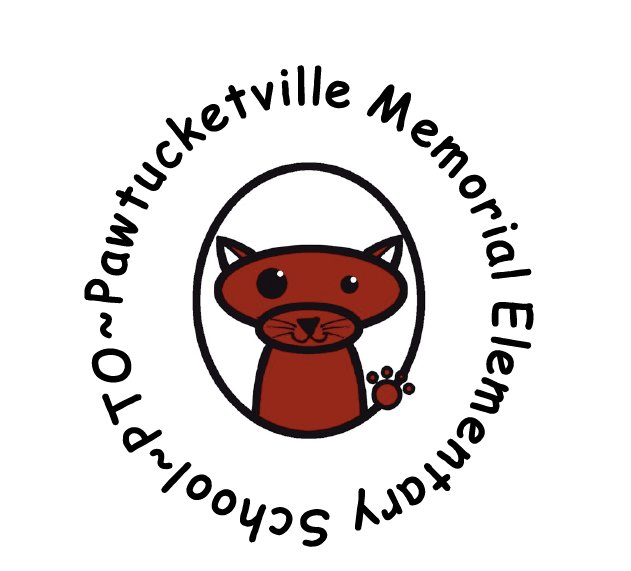 The Pawtucketville Parent & Teacher Organization (PTO) has set up a PayPal donation button for your convenience. Please consider making a donation today. 100% of the money we raise is spent on our school, staff, and students. The PTO is a nonprofit 501(c)(3). Thank you for your support!

Please note that the Pawtucketville PTO donation link is not affiliated with, maintained, authorized, or sponsored by Lowell Public Schools or Pawtucketville Memorial Elementary School, which ultimately is the planned recipient of the donations. The use of the name "Pawtucketville" is for identification and reference purposes only, and does not imply a violation of Massachusetts state Conflict of Interest law, G. L. c. 268A by any employee of the district.
The PTO always welcomes new members. There are many different ways to support the PTO including helping with the book fair, fundraisers, and helping with the PAW cart.