Meet Our First Grade Teachers!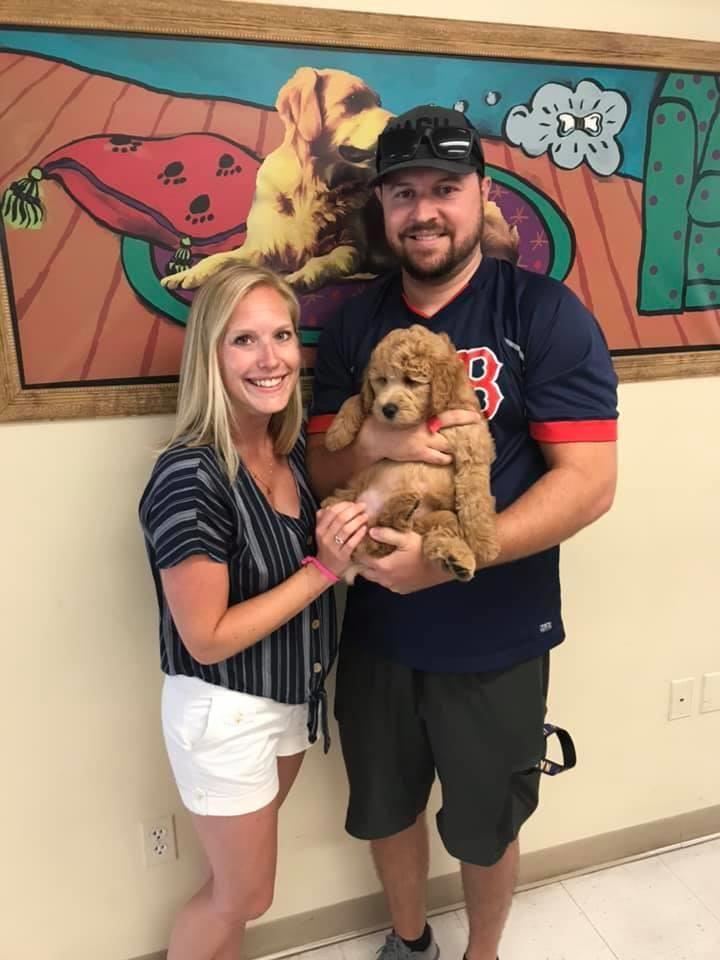 Phone:
Email:
Degrees and Certifications:
Mrs.

Shelton

Grade taught: First Grade (I have also taught kindergarten adn second grade!)

Favorite color: Purple

Favorite food: Pizza

Favorite book: The Book with No Pictures

Favorite place to visit: Lake Winnipesaukee

Favorite subject: Phonics

Favorite part of being a teacher: Being a positive role model and seeing how much each learner grows both academically and socially in a school year!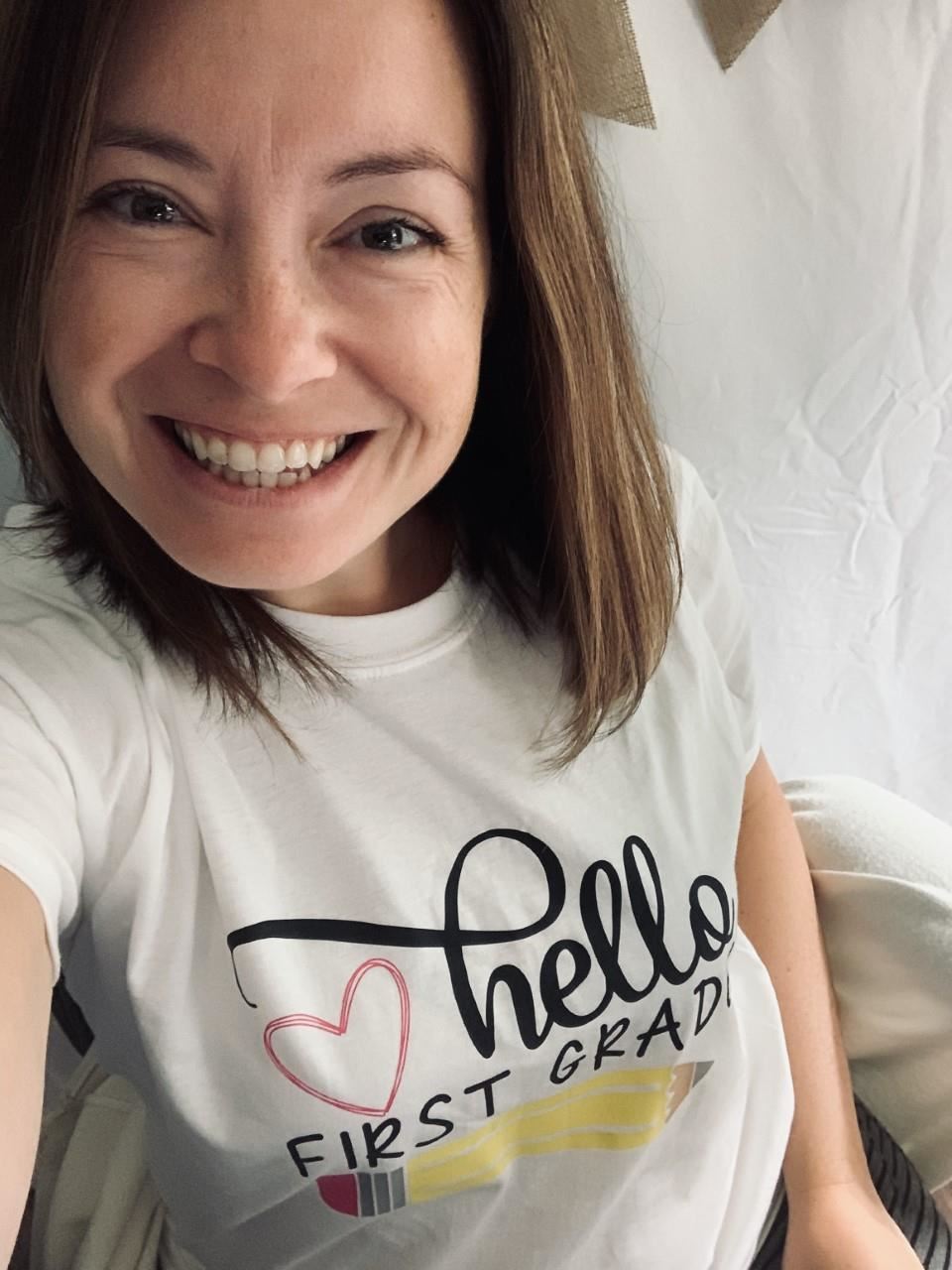 Phone:
Email:
Degrees and Certifications:
Mrs.

Burns

My name is Dale Burns and I am a first grade teacher at Pawtucketville. I have been teaching at Pawtucketville since 2007!

Our sons, twins who are 8 and in third grade and our 5 year old kindergartener keep us very busy! When I'm not teaching, I enjoy spending my time on baseball and soccer fields watching my boys play. I also love to bake!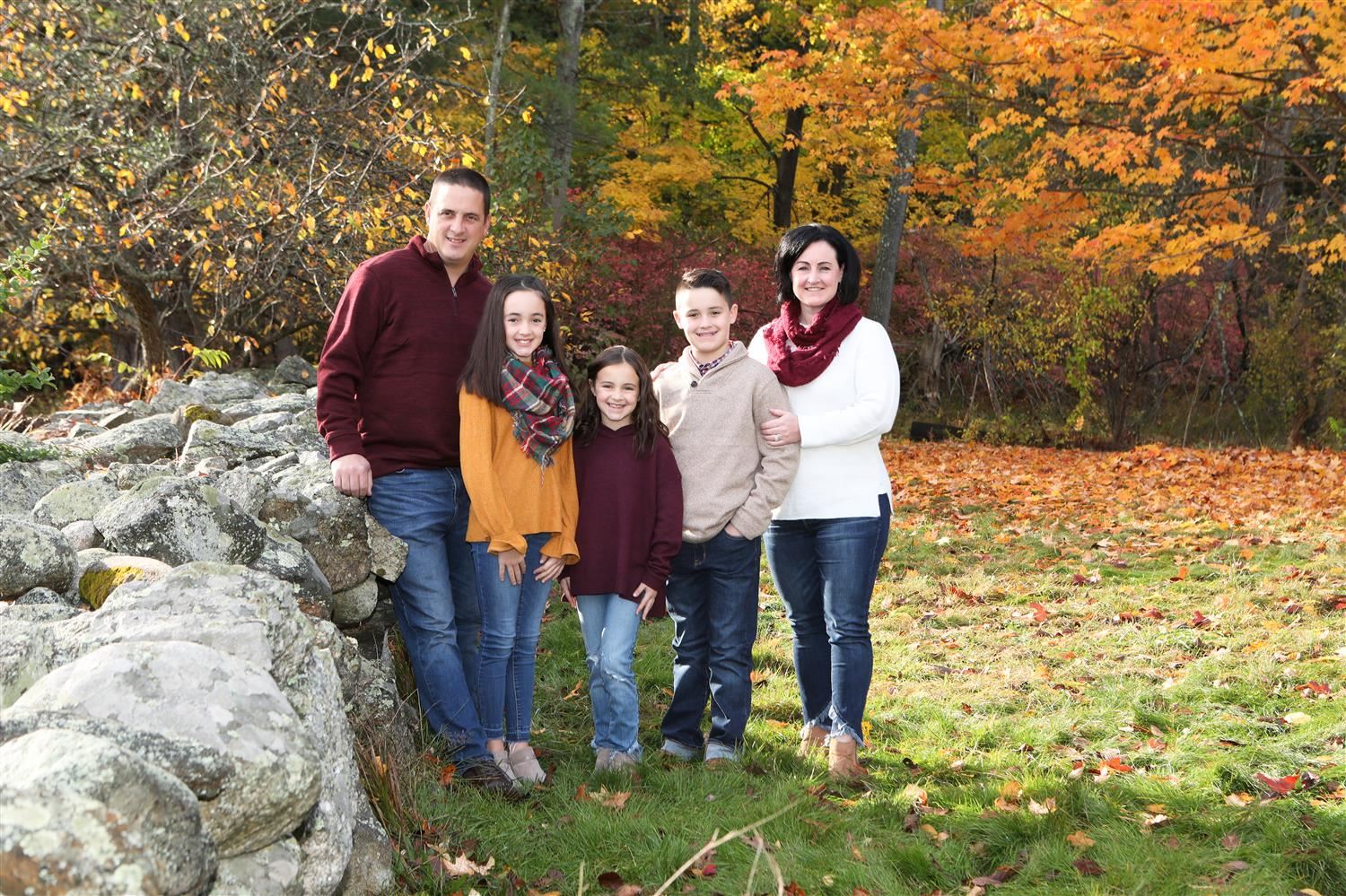 Phone:
Email:
Degrees and Certifications:
Mrs.

Hunt

My name is Tara Hunt and I am a 1st Grade Teacher. This is my 19th year teaching at Pawtucketville! I live with my husband Rob and my three children, Meghan (12), Keegan (12) and Delaney (9). My favorite thing to teach is Reading and Phonics because it is fun to learn about how the letters and sounds work to create a word. Then you get to read all those words in a book! When I am not teaching I enjoy spending time with my family, walking, shopping, and traveling, especially to Canada and Cape Cod.
Phone:
Email:
Degrees and Certifications:
Ms.

Marandola

My name is Kathy Marandola.

I have taught in Lowell for 20 years, 17 at Pawtucketville and 3 years at St. Margaret School. I have 2 children, a son and a daughter. My son works at BAE and my daughter works at PMES. Both of my children work hard. They are successful, good people that make me proud to be their mom. I have 2 dogs that I love to walk and spoil. I love to go to the Cape and spend much of my free time there.