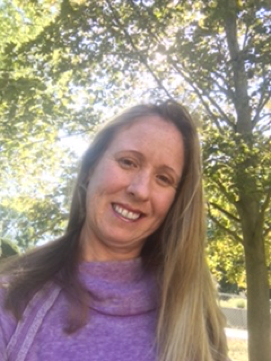 Phone:
Email:
Degrees and Certifications:
Jenny Candor

Hi! My name is Jenny Candor and I am a Math Tutor at the Dr. An Wang Middle School. This is my second year here and I enjoy being a part of the Wang School family. I live in Lowell with my husband, 4 children and 4 cats. I enjoy spending time with my family, being outdoors, and doing craft projects. I also love animals and regularly volunteer at an animal shelter.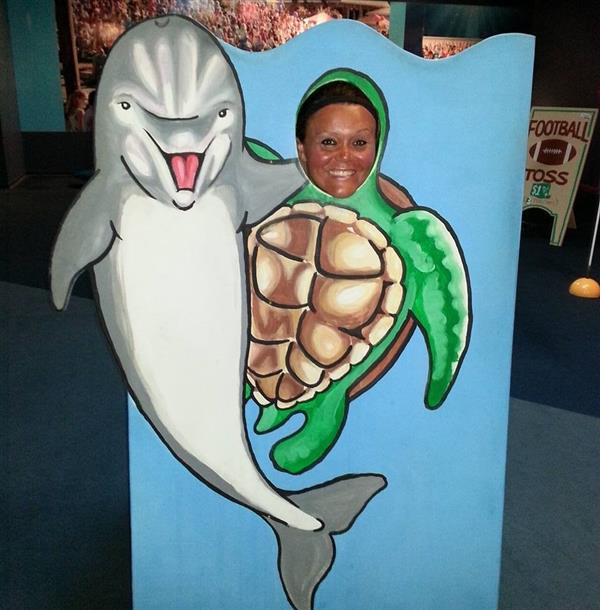 Phone:
Email:
Degrees and Certifications:
Melinda Patterson

My name is Melinda Patterson and I have been working as a tutor at the Wang for several years. I was formerly at the Sullivan as an ELA tutor for two years. I've had the opportunity to work with every grade level which definitely makes it interesting. I have the awesome opportunity to work with 6th grade students in science (one of my favorite subjects) and also with our new 5th graders in math. I actually attended the Wang when it was BRAND new many moons ago, 6th through 8th grade (many of the students think I'm "old" when I tell them what years). We recently held a 20 year Wang School reunion which was amazing... I think it's pretty rare you have to opportunity to stay in touch with and still hang out with friends from middle school. In addition to tutoring, I work full-time in the animal care business, so I get the best of both worlds. I'm doing what I absolutely love every single day.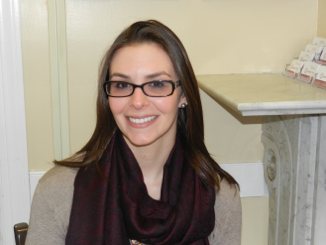 Phone:
Email:
Degrees and Certifications:
Stephanie Pollard

Stephanie Pollard has over a decade of teaching experience in and has taught courses that cover subjects such as Basic Mathematics, Algebra, Statistics, Pre-Calculus, and Calculus. She studied mathematics at Boston College where she earned a Master's in Mathematics. When she is not teaching/tutoring she enjoys spending time with her husband and daughters in Massachusetts, exploring new walking trails and playgrounds as well as dining out.