Phone:
Email:
Degrees and Certifications:
Melinda Patterson

My name is Melinda Patterson and I have been working as a tutor at the Wang for several years. I was formerly at the Sullivan as an ELA tutor for two years. I've had the opportunity to work with every grade level which definitely makes it interesting. I have the awesome opportunity to work with 6th grade students in science (one of my favorite subjects) and also with our new 5th graders in math. I actually attended the Wang when it was BRAND new many moons ago, 6th through 8th grade (many of the students think I'm "old" when I tell them what years). We recently held a 20 year Wang School reunion which was amazing... I think it's pretty rare you have to opportunity to stay in touch with and still hang out with friends from middle school. In addition to tutoring, I work full-time in the animal care business, so I get the best of both worlds. I'm doing what I absolutely love every single day.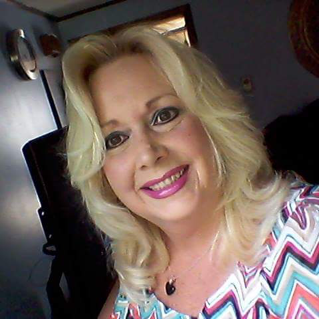 Phone:
Email:
Degrees and Certifications:
Julie Ramalho

My name is Julie Ramalho, I am a 7/8 grade special education paraprofessional. I have worked in the Lowell School system for 20 years, 16 years at the Wang Middle School. I enjoy spending time with my family, going to the mountains and Connecticut !! Everyday is a GOOD day!!!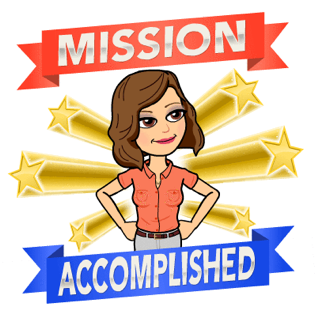 Phone:
Email:
Degrees and Certifications:
Valeria Silva

Valeria Silva – That is me. I work hard to get things done and I like "well done". I enjoy reading and learning. My mission is to do my best every single day at work. At the end of the day, I can say " mission accomplished".