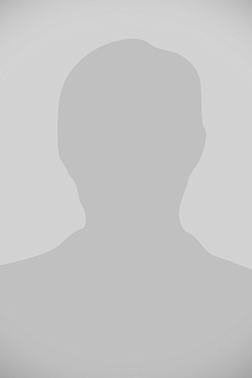 Phone:
Email:
Degrees and Certifications:
Angela Cassella

My name is Angela Cassella and I am a proud member of the team of first grade teachers at the Reilly School. I love being part of this "family."

I believe in the power of education - it's ability to capture the imagination of young minds. I have learned through my years in teaching that all first graders share a lot of the same experiences - the loss of a first tooth, love for new crayons, the excitement and compromises of making a friend. I am fortunate, as a first hand observer, to share in these common experiences, but as an educator, my passion is seeking out the little things that make each child unique and different, and then working with those special qualities to give each child an experience of what is possible for them. Put another way, I hope to teach every student to love learning and in so doing, to accept themselves. Teaching for me the most rewarding and fulfilling job out there.

I also believe that teaching is no longer an isolated process that occurs when the classroom doors are closed. I feel great pride in the team of teachers that I work with every day. I'm also very proud of the "home team" - those parents who take an active interest in their child's growth and learning. In this way, students, teachers, and parents are all working together for all to be successful.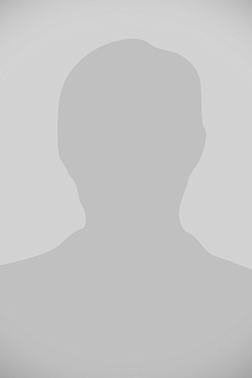 Phone:
Email:
Degrees and Certifications:
Jess Gallagher

Jessica Gallagher is a first grade teacher at the Reilly. She has been teaching for six years and loves to watch her students as they discover the joy and wonder of learning to read. In her free time, Jess enjoys running, knitting, playing ukulele, doing yoga, and loves to read. She spends as much time as possible with her family.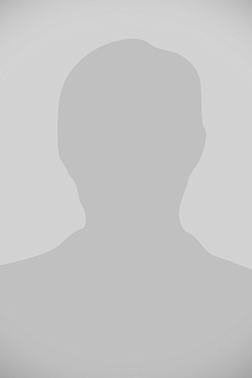 Phone:
Email:
Degrees and Certifications:
Beth Giliberti

My name is Mrs. Giliberti and for the past 10 years I have been known as Ms. MacLaughlan at the Reilly School. I love teaching First Grade and watching my students grow as readers. I love spending time with family and friends at the beach, reading and playing with my golden retriever, Henry.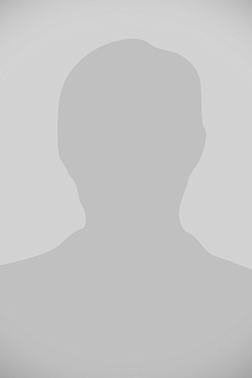 Phone:
Email:
Degrees and Certifications:
Caitlin Gudewich

My name is Caitlin Gudewich and for the past two years I have taught first grade at the Reilly School. Before coming to the Reilly, I taught kindergarten and first grade ESL at the Moody School for five years. My favorite thing about teaching is watching each student as they learn and grow throughout the school year. In my spare time I enjoy spending time with my family, walking my dog Kyla, reading, and going to the beach.