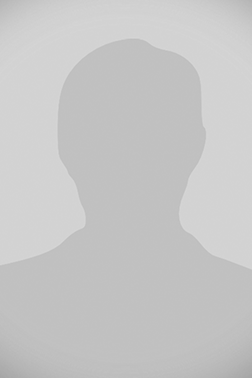 Phone:
Email:
Degrees and Certifications:
Ana Cruz

Although I am a 30 year veteran in education, every year I learn something new from my students, my colleagues, and my field to improve my craft. I tell my students every year, "We are all learning together." The first lesson I want them to learn is that learning is forever. Some people see me as being "old school," but there is much to be said about traditional teaching. We wouldn't be where we are today without its precedence; and it still pairs well with today's high tech, innovative ideas in the modern classroom. I love my students every year, and take pride in contributing to their education and their future.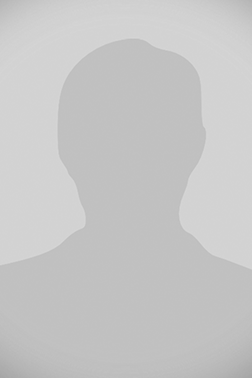 Phone:
Email:
Degrees and Certifications:
Krissy Harrington

Hi! My name is Mrs. Harrington and I am so excited to be teaching second grade! For the past six years I have taught fourth grade here at the Reilly. So far, in my eleven years as a teacher, I have taught primarily third or fourth grade. However, I am ready for a change and can't wait to return from my maternity leave in late fall. I just had my third baby boy in May, named Zack. He joins big brothers Will (4) and Alex (3). When I'm not in school, I enjoy spending time with my husband and sons playing outside and reading good books! I can't wait to get learning and growing together in room 202!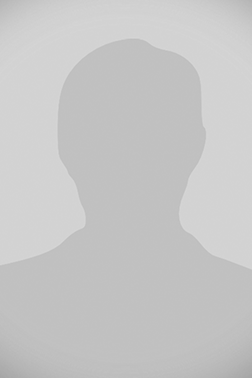 Phone:
Email:
Degrees and Certifications:
Patti Kearns

Hi! My name is Patti Kearns. I've enjoyed being part of the caring Reilly School Family for over 20 years. I've had an opportunity to work with children from a variety of grade levels. My heart has been with third grade for most of these years! However, I am excited to start adventures in my new Grade 2 position. I enjoy incorporating hands-on activities that are fun and memorable for all students!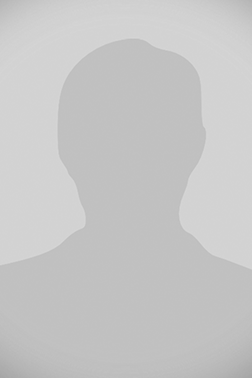 Phone:
Email:
Degrees and Certifications:
Kait Lawrence

Hi! I'm Mrs. Lawrence. I love to laugh, have fun, and be creative. Most importantly, I love to see children have that "lightbulb moment"! I try to be the best teacher that I can be for them. I think that one of the best ways to build a trusting relationship with my students is to share about our lives outside of school so my students hear lots of funny stories about my husband, Nick, and our silly dog, Libby. I can't wait to meet my new second graders!

Reviews from former students:

"…She's not just an ordinary teacher, she is funny, charming, witty, generous, and sometimes she is SILLY!"

"She's a shining star."

"Mrs. Lawrence is kind. She does fun things. You will learn new things in her class."

"She is kind. She is caring. She is a teacher!"

"She will always listen to what you say."

"Do you know how to write a good small moment? If you come to this classroom, you will be a pro. She really knows how to teach a reading and writing classroom. The work is not boring. She makes learning FUN!"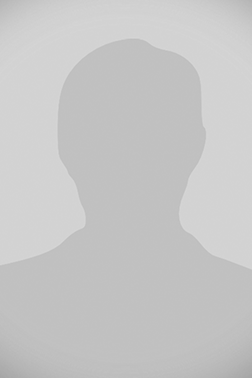 Phone:
Email:
Degrees and Certifications:
Lisa Seaver

Hello, my name is Mrs. Seaver, I have been involved with education since 1994. I was born and raised in Lowell, until I moved to Minnesota, to attend college, than on to Disney World to work in guest relations at the Polynesian, and my final stop Boston, MA. I have two masters, along with a CAGS in Administration. Teaching in the Lowell School System is a very rewarding experience and something that I love, while raising a son who will be part of the High School graduating Class of 2021 at St. John's Prep. I have been very fortunate to have travelled all over the world, ski, read, golf, while being an active member of community based programs that give back to families in need, along with many athletes in the various sporting organizations.