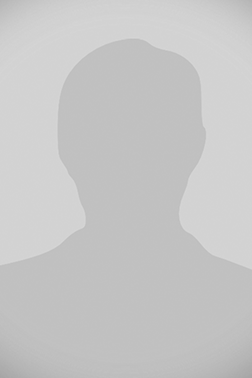 Phone:
Email:
Degrees and Certifications:
Judy Chase

Hello! My name is Judy Chase. I have three wonderful children, Eion, Mia, and Emma and a loving husband, Shawn who is also a teacher. I enjoy lots of sports, especially football. I also love to sit outside by the pool or beach reading different kinds of books, mostly mysteries. I enjoy spending time with my family doing various things with them such as skiing, traveling, and going on long walks.

I attended Salve Regina University in Newport, RI and Lesley University. I have been teaching third grade for many years. I love it! I enjoy watching my students grow throughout the year and watching the many changes they go through academically in third grade. My favorite part of teaching is sharing my love for reading with my students and acting out the characters in the stories. I can be very animated. I also enjoy writing and adding personal touches to make our stories come to life.

"Education is not the learning of facts, but the training of the mind."

Albert Einstein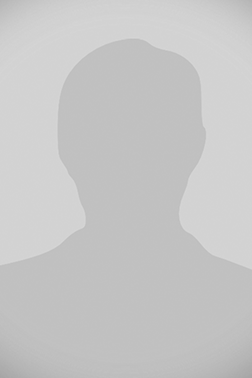 Phone:
Email:
Degrees and Certifications:
Mariah Kennedy

Welcome! My name is Mariah Kennedy and I love teaching third grade! It's a year of fun and challenging new ideas, concepts, and skills. I enjoy seeing the students grow as we support each other taking risks and sharing our thinking.

I'm originally from Evanston, IL. I moved to Massachusetts to attend Boston University where I majored in International Relations. After several years in the business world I completed my masters in Elementary Education with Lesley University, and I've been teaching at the Reilly ever since!

My husband, Mike (also a teacher!), and I have two beautiful daughters, Katie and Julia. We love to read, play outside and travel.

"Your mind is like a parachute; it only works when it is open."

― Anthony J. D'Angelo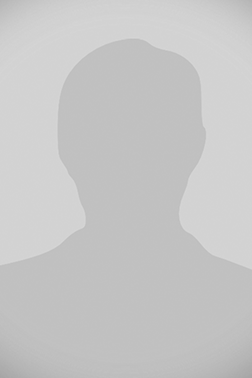 Phone:
Email:
Degrees and Certifications:
Maggie Klobucher

"Welcome to Room 302! Here are some AMAZING things you should know about Ms. Klobucher. One thing is that... you know that kids love emojis, well in Ms. Klobucher's room, she has a lot of them! She has emoji beanbags, emoji pictures, and emoji drawings drawn by some of her students. Another thing is that she's humorous. She'll take a joke well. She is a very funny teacher. The last thing is that she is very lovable. You'll find her a fun teacher. We do activities like math bingo, and coloring activities! Ms. Klobucher is one of the best teachers EVER!" - Former Third Grade Student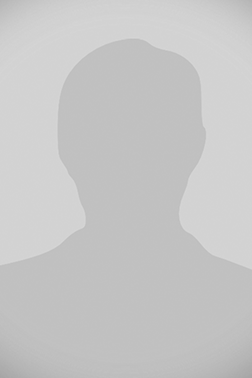 Phone:
Email:
Degrees and Certifications:
Katie Page

Hello. My name is Ms. Katie Page and I am so excited about being your child's third grade teacher. I am a proud graduate of the Peter W. Reilly School, Lowell High, and Boston College. My experience includes having the privilege of teaching regular and special education, grades pre K to eighth grade, in the states of Maryland, Virginia, and Hawaii.

This is my first year in third grade. I am moving up after teaching three years in second grade. Prior to that I was a fourth grade teacher in this school. I love teaching all subjects and am looking forward to watching your child grow. It is amazing to see children experience success and overcome challenges.

My free time is spent with my three daughters Kyleigh, Kaelin, and Keara. They are all in various levels of continuing their education. I have a newfound hobby in "making" t-shirts which the kids love. Let's have a great year!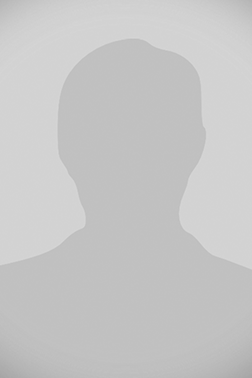 Phone:
Email:
Degrees and Certifications:
Amy VonKahle

Ms. VonKahle is entering her 4th year at the Reilly School, following 8 years in the Lawrence Public School System. She has taught 2nd grade for the past 3 years and is looking forward to teaching 3rd grade in the fall! Ms. VonKahle is known through the school as the t-shirt teacher with a bun! Ms. VonKahle is a true "think outside the box" type of teacher and her classroom portrays her unique creativity!