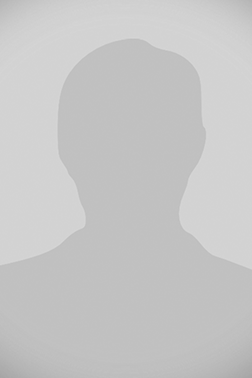 Phone:
Email:
Degrees and Certifications:
Mariah Kennedy

Welcome! My name is Mariah Kennedy and I love teaching third grade! It's a year of fun and challenging new ideas, concepts, and skills. I enjoy seeing the students grow as we support each other taking risks and sharing our thinking.

I'm originally from Evanston, IL. I moved to Massachusetts to attend Boston University where I majored in International Relations. After several years in the business world I completed my masters in Elementary Education with Lesley University, and I've been teaching at the Reilly ever since!

My husband, Mike (also a teacher!), and I have two beautiful daughters, Katie and Julia. We love to read, play outside and travel.

"Your mind is like a parachute; it only works when it is open."

― Anthony J. D'Angelo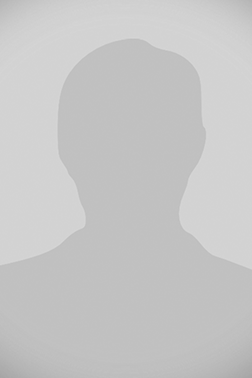 Phone:
Email:
Degrees and Certifications:
Maggie Klobucher

"Welcome to Room 302! Here are some AMAZING things you should know about Ms. Klobucher. One thing is that... you know that kids love emojis, well in Ms. Klobucher's room, she has a lot of them! She has emoji beanbags, emoji pictures, and emoji drawings drawn by some of her students. Another thing is that she's humorous. She'll take a joke well. She is a very funny teacher. The last thing is that she is very lovable. You'll find her a fun teacher. We do activities like math bingo, and coloring activities! Ms. Klobucher is one of the best teachers EVER!" - Former Third Grade Student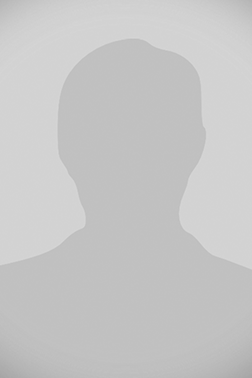 Phone:
Email:
Degrees and Certifications:
Ana Cruz

Although I am a 30 year veteran in education, every year I learn something new from my students, my colleagues, and my field to improve my craft. I tell my students every year, "We are all learning together." The first lesson I want them to learn is that learning is forever. Some people see me as being "old school," but there is much to be said about traditional teaching. We wouldn't be where we are today without its precedence; and it still pairs well with today's high tech, innovative ideas in the modern classroom. I love my students every year, and take pride in contributing to their education and their future.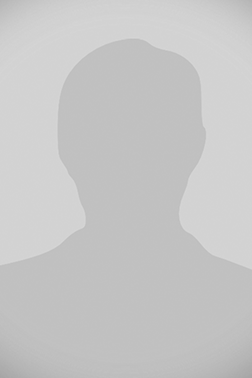 Phone:
Email:
Degrees and Certifications:
Lisa Seaver

Hello, my name is Mrs. Seaver, I have been involved with education since 1994. I was born and raised in Lowell, until I moved to Minnesota, to attend college, than on to Disney World to work in guest relations at the Polynesian, and my final stop Boston, MA. I have two masters, along with a CAGS in Administration. Teaching in the Lowell School System is a very rewarding experience and something that I love, while raising a son who will be part of the High School graduating Class of 2021 at St. John's Prep. I have been very fortunate to have travelled all over the world, ski, read, golf, while being an active member of community based programs that give back to families in need, along with many athletes in the various sporting organizations.