Afternoon Family Storytime
All ages of children are invited to this family storytime. Join us for stories, music and more!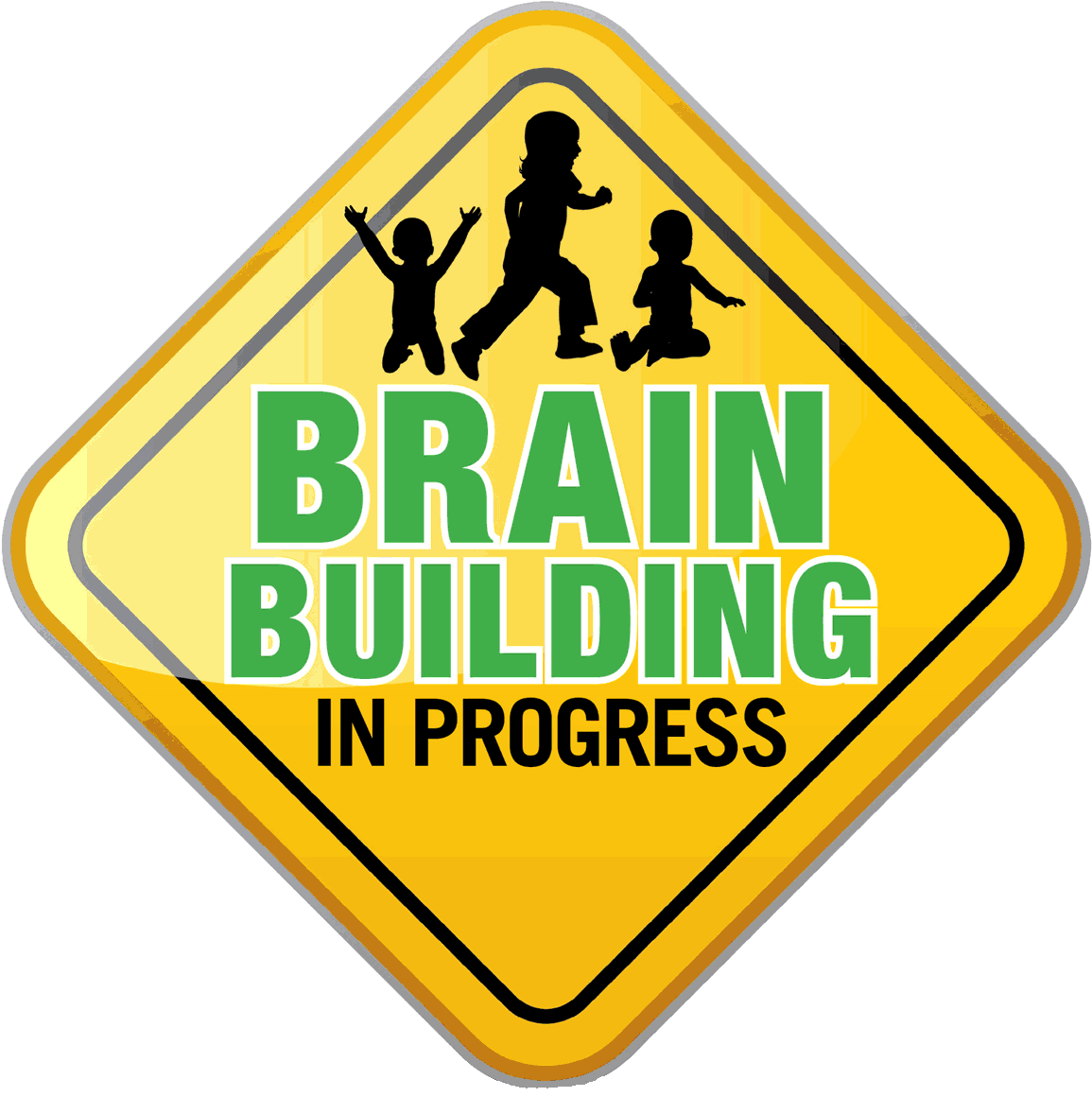 Part of the Lowell Loves to Learn/Brain Building in Progress Series
FREE events for families with children, ages 0-8—April 19-June 2, 2017
Molly Handcock
Phone: 978-674-1529

Pollard Memorial Library
401 Merrimack Street
Lowell, MA 01852The zipcode must be numeric with at least five numbers.