Daley School Materials Bag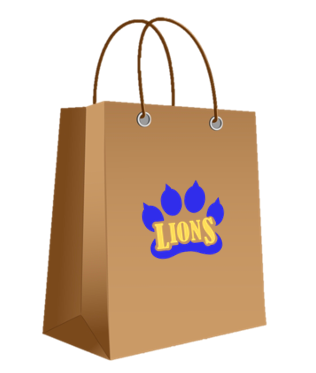 Attention Grade 7 and Grade 8 Students from Ms. Sciacca!
Math materials will be distributed on Thursday, December 3 from 12:00 to 4:00 from the lobby of Daley Middle School for students in Ms. Sciacca's grade 7 and 8 math classes. Please make arrangements to pick up these materials if you did not make the last distribution round.
Please wear a mask.

---