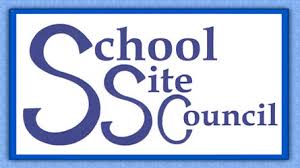 The topics listed in the document are subject to change based on recommendations from the council members.

The School Site Council meets the first Monday of the month. The meetings alternate between 4:45 and 6:00 by month. This change allows for more people to be apart despite set work schedules. The meetings are held in the Pawtucketville Art Room. If you are interested in joining this important council please email Principal Mathew McLean at mmclean@lowell.k12.ma.us or call 978-937-7667.

As defined by the Mass. Department of Elementary & Secondary Education, the school site council at Pawtucketville is responsibile for the following:

Adopting educational goals for the school that are consistent with local educational policies and statewide student performance standards

Identifying the educational needs of students attending the school

Reviewing the annual school building budget

Formulating a school improvement plan

Please refer questions to Principal Mathew McLean at mmclean@lowell.k12.ma.us.