What is Principal's Cabinet?
Every month, teachers nominate selected students to join Mr. Cardaci for a Principal's Cabinet. This award is to recognize students who exhibit a wide range of charactersitics and strengths that include, but are not limited to, the following: academic, community, cultural, behavioral, citizenship, etc.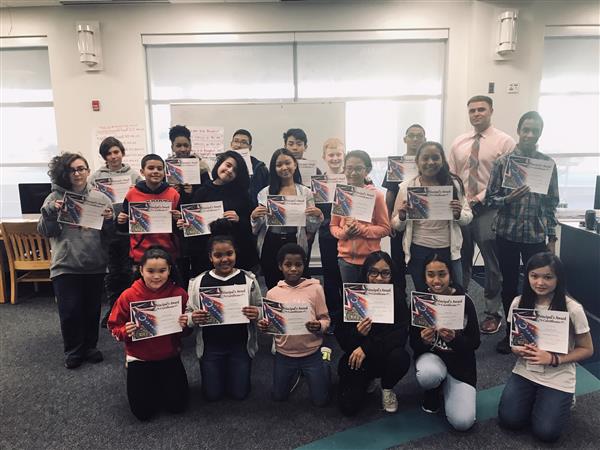 Alyssa Proche, Santiago Gomex Rodriguez, Brady Bond, Haley Ty, Caroline Chhim, Mia Simuang, Ammy Soeun, Alina Caceres, Tylor Ron, Emily Sarith, Kaeon Phon, Amaya Morales, David McWilliams, Daniela Viloria, Tedica Cyprian, Ryan Sourn, Sharmante Mugisha, Arthur Dal Toe Schneider, Amber Gauthier, Tyanna Carvalho, Exarion Ortega.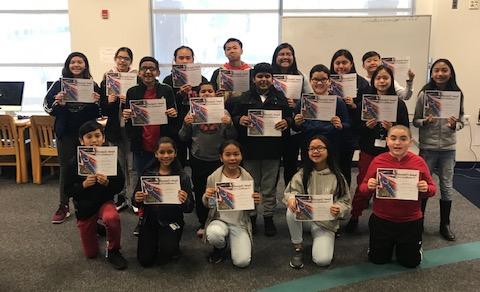 Mohammad Ali, Gabriel Ferrante, Serena Nguyen, Darek Sin, Vatey Oeun, Destiny Andino, Kezia Priscilla, Sophal Yan, Kayen Kong, Evanny Vy, Path Patel, Tyson Yut-Chan, Sienna Phaisikhieuv, Nancy Ung, Adriana Nanco, Ethan Lach, Eibem Torres, Meyfaing Taing, Yashvi Bhavsar.