First Grade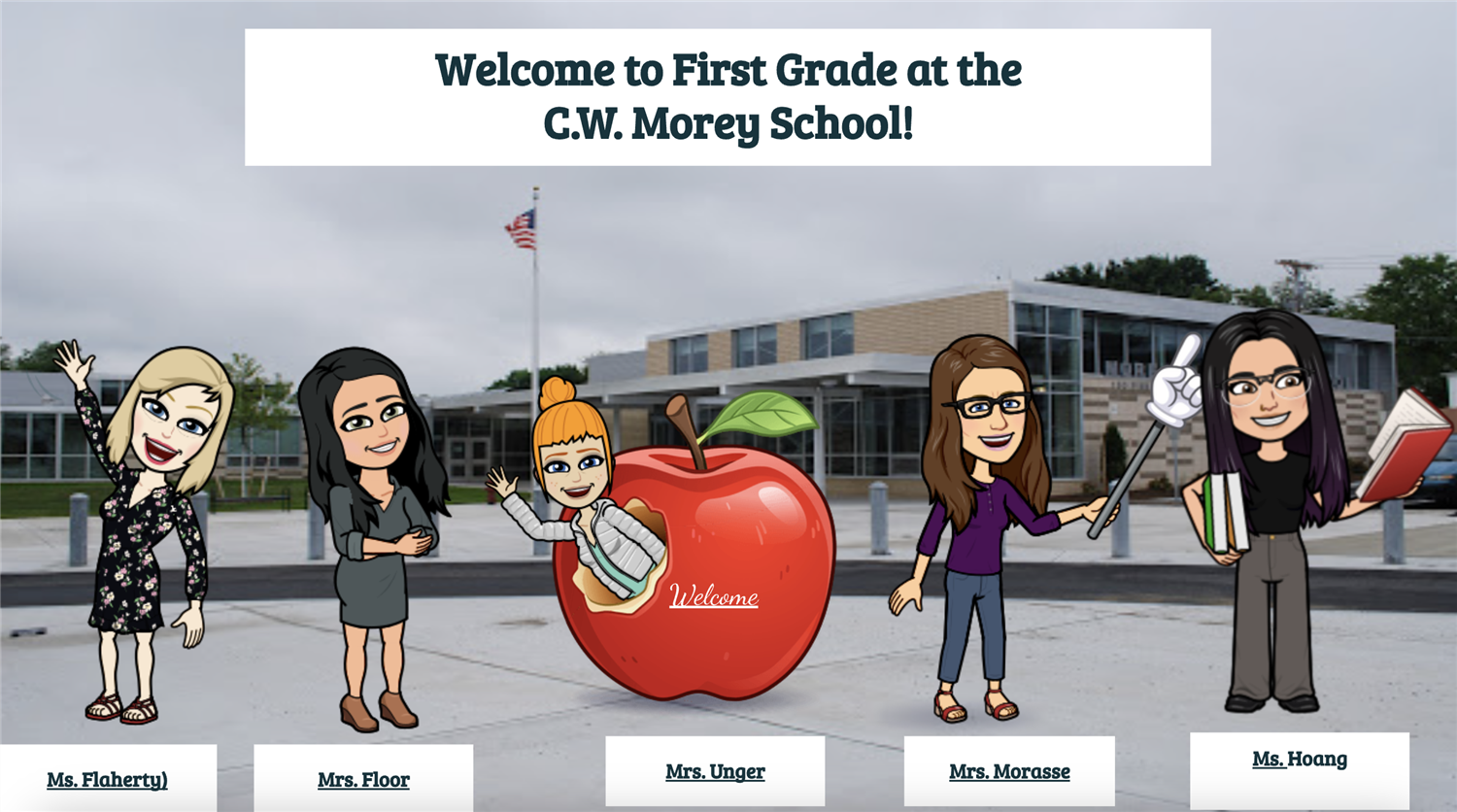 Phone:
Email:
Degrees and Certifications:
The First Grade Team

Click here to see First Grade's page

The first-grade teachers and paraprofessionals love to read! Ms. Morris, Ms. Conant, Mrs. DiZoglio, Mrs. Kelleher, Mrs. Wells, Mrs. Morasse, Ms. Flaherty, Mrs. Floor, and Mrs. Unger have studied at the following universities and colleges: Dean, Elms, Emmanuel, Fitchburg, Hofstra, Northeastern, Simmons, Syracuse, UMass Lowell, and Universidad Luterana do Brazil. The first-grade team has a combined total of 152 years of experience teaching students.