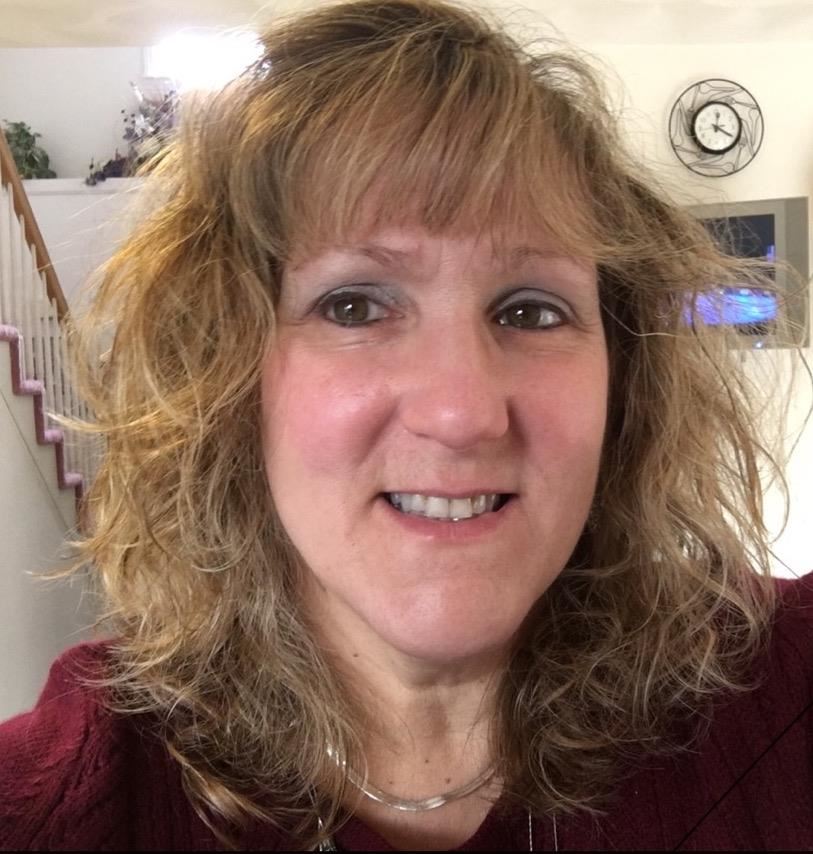 Phone:
Email:
Degrees and Certifications:
Mrs.

Piantaggini

Education:

M.Ed. Reading and Language, University of Lowell Certified in Reading K-12

B.A. Elementary Education, Salem State College

Hi, my name is Sandi Piantaggini and I am a third grade teacher at the CW Morey Elementary School. I can't tell you how proud I am to be a Morey Tiger! I have been teaching in Lowell for 30 years. Within this time frame, I have taught second through six grade.

Many students attending college have no idea what they would like to do. I fortunately knew that I have always wanted to teach. I love to see the children's smiling faces each morning as they are getting ready for the day. The excitement of learning excites my motivation for teaching. Each year is different and each day is a new opportunity for learning. Teaching is both rewarding and challenging. I cherish the fact that I have been lucky enough to be in this profession for 30 years!

Learning is a constant and I can't get enough of new ways and opportunities to help teach the children of Lowell. I thrive to stay current in practices and technology. I am a mentor and I teach a literacy course in the Lowell Teacher Academy. I am continually updating my professional development plan as I take courses and workshops to further my own education.

I was born in Lowell, attended Lowell schools and am now residing in Hudson, NH. My husband Dave and I have two great accomplishments in life: Jeffrey age 20 and Tara age 18. They are at the center of our everyday life. We also have a rescue dog named Roxy who has brought nothing but joy to our household.
Phone:
Email:
Degrees and Certifications:
Mrs.

Mackwell

Hello, my name is Marcie Mackwell. I've been teaching here in Lowell for most of my teaching career. I've taught regular and special education over the years. It has been one of my greatest joys to watch my students grow throughout the year and see the many obstacles that they overcome and the joy on their faces when they find success. Each year is exciting as it offers new hope, new ideas and the promise of learning how to become a better reader, writer and mathematician.

My family and I lived in Lowell for many years until we moved to Billerica, which is the town right next store. I live with my husband David, and my two children, Nathaniel and Lila. They are in Seventh and Fifth Grade. Also, we have a very rascally rescue dog named Macks. On the weekends, I run around with my kids going to their soccer, basketball, trumpet, cello or you name it practices. We enjoy riding our bikes, hiking, camping, traveling to new places and sometimes just relaxing at home.

The greatest part of our journey will be all the memories we make along the way. I can't wait to get started!