Welcome to the ELL program! Mrs. Plunkett teaches ELL (English Language Learners) to English Language Learners at the Washington School to students in grades 1 and 2 and Ms. Chan teaches ELL to students in grades 3 and 4.

The ELL program provides instruction that is differentiated and hands-on to strengthen and develop ELLs' proficiency levels in English in the areas of listening, speaking, reading, and writing.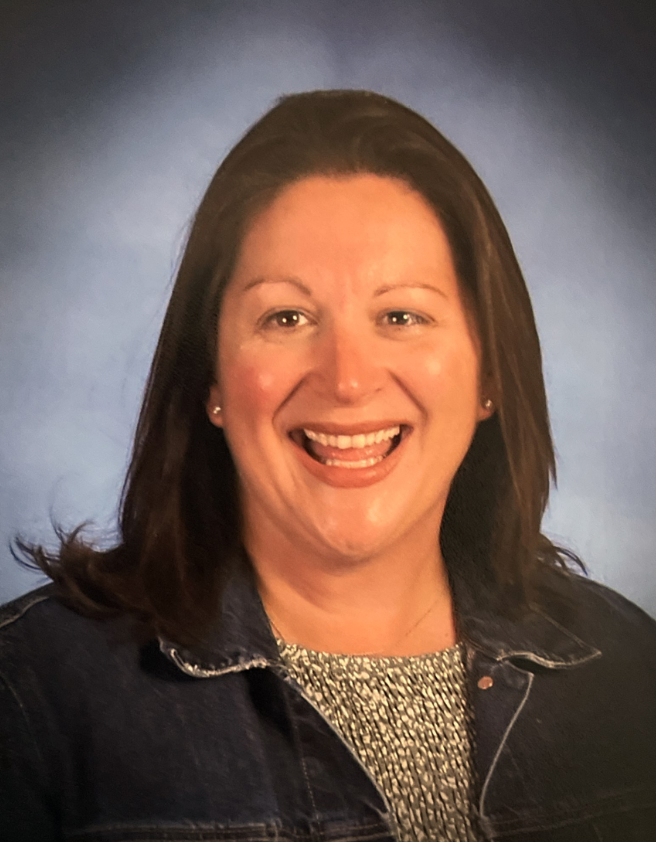 Phone: 978-937-7635
Email:
Degrees and Certifications:
Bachelor of Arts, Assumption College Master of Elementary Education, Fitchburg State College Master of Special Education with a Reading Specialist Concentration, Fitchburg State College Elementary Teacher Certification Reading Specialist Certification English Language Learner Teacher Certification
Mrs.

Plunkett

I have been teaching since August of 2004 and love what I do each and every day! I am lucky to have taught at both the high school level and elementary level; First grade has been my home for many years and now I have transitioned into teaching ELL at the Washington School and am excited to begin! I am happily married and Mom to Grant (April 2014) and Vivian (June 2017). We share our home with our fish, Flash. Some of my hobbies include: bike riding, reading, and spending time with my friends and extended family. I was chosen by the staff at the Washingoton School as the 2017 Teacher of the Year.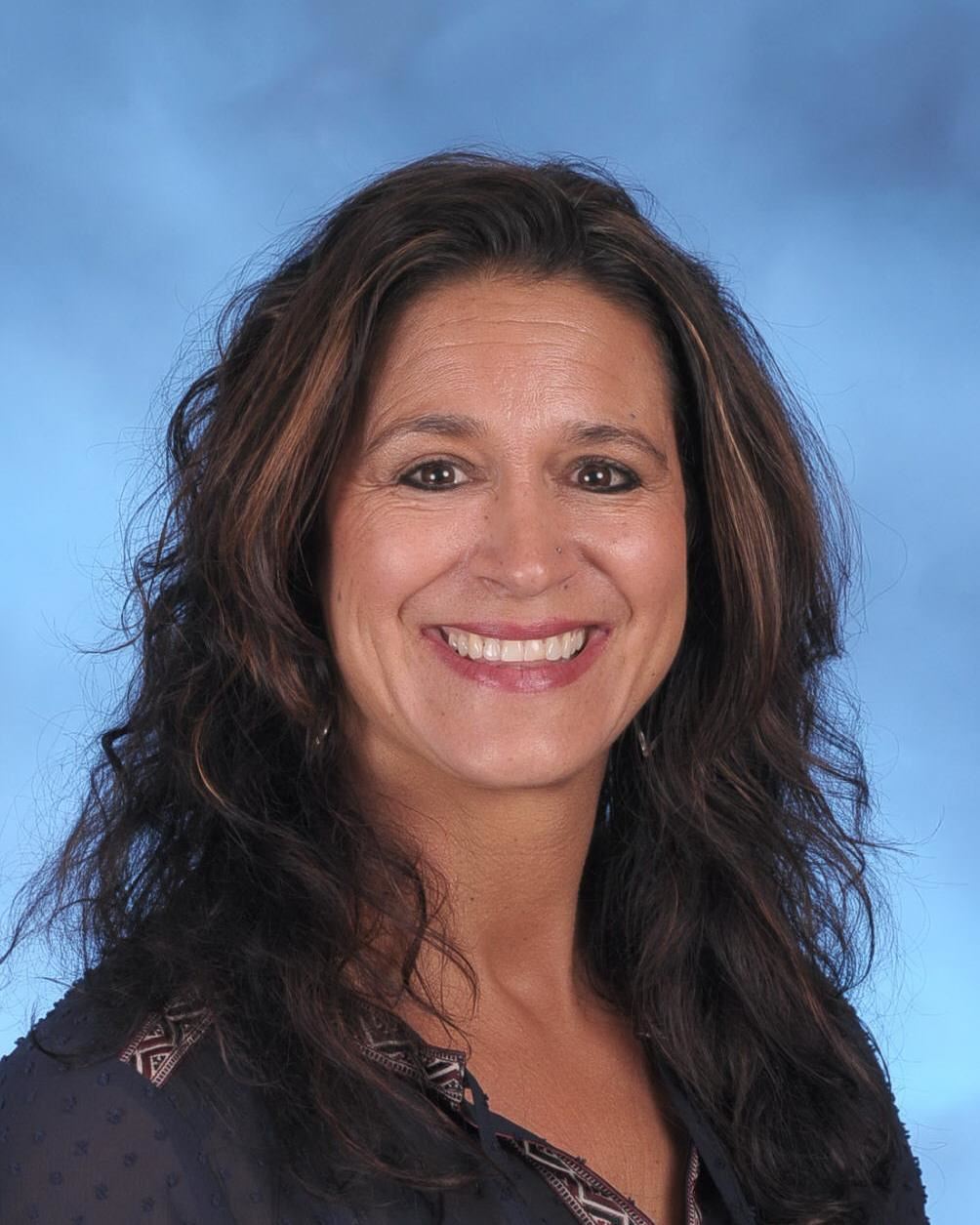 Phone: 978-937-7635
Email:
Degrees and Certifications:
Bachelor of Arts, Clark University Master of Arts in Teaching, Urban Education, Clark University Certificate of Advanced Graduate Studies, Curriculum & Leadership, University of New England Doctor of Education, Leadership in Schooling - STEM, UMASS Lowell (May 2023) Elementary Teacher Certificaiton Elementary Mathematics Certification English as a Second Language Teacher Certification
Ms.

Chan

Ms. Chan is covering this position until the end of the 2021-2022 school year. She teaches the English Language Learners in grades 3 and 4.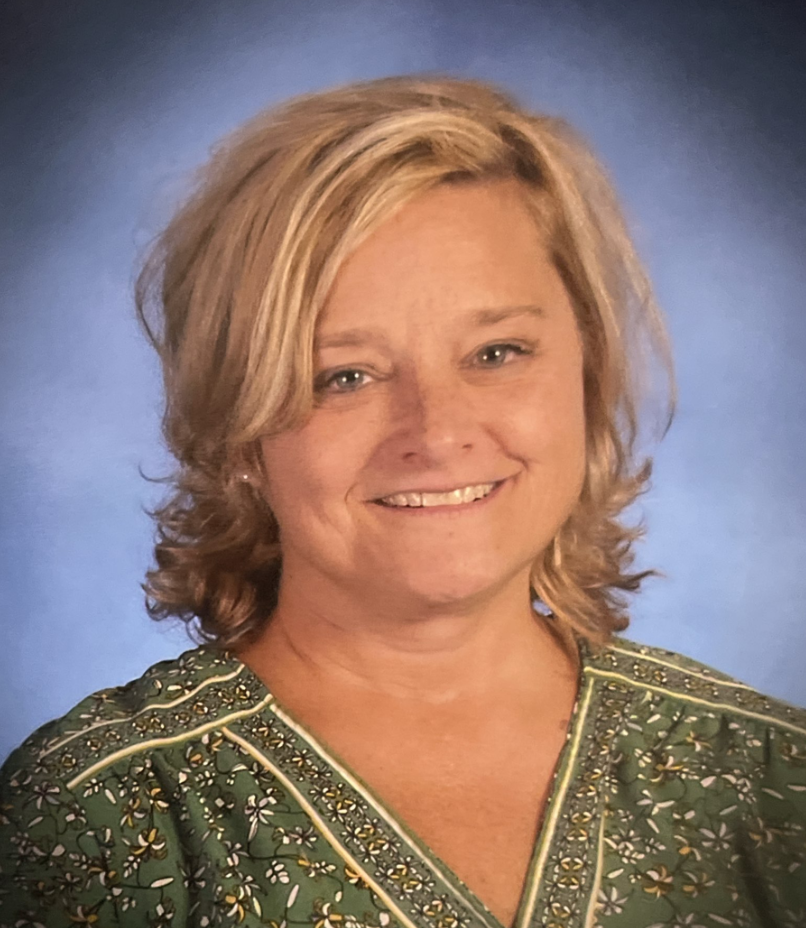 Phone: 978-937-7635
Email:
Degrees and Certifications: