Welcome to the Washington Elementary School Special Education Department. This department consists of two highly certified special education teachers, Ms. Colleen Parrington who works with Kindergarten, 1st, and 2nd grade students, and Ms. Ruthann Reidt, who works with Pre-K, 3rd, and 4th graders. They provide special education services for children with disabilities, in accordance with the Individual with Disabilities Education Improvement Act, as well as Massachusetts State Regulations. Students identified as being eligible for special education services, must meet Federal and State eligibility requirements as having a disability, in addition to needing specially designed instruction, in order to access the general education curriculum.

If you have any questions or concerns, please feel free to contact them via phone or email.

Phone: (978)-937-7635

Email: Ms. Parrington: cparrington@lowell.k12.ma.us

Email: Ms. Reidt: rreidt@lowell.k12.ma.us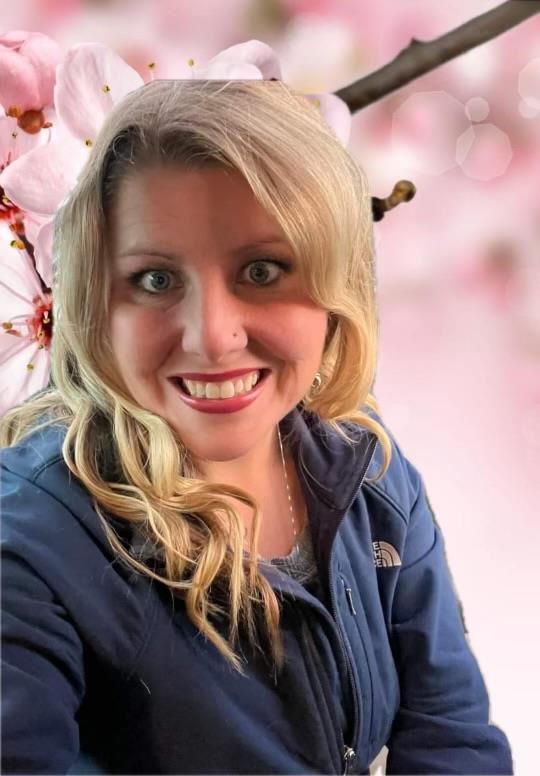 Phone: 978-937-7635
Email:
Degrees and Certifications:
M.Ed, Special Education, Cambridge College B.A. English, University of Massachusetts at Lowell Special Education Certification (Pre-K to 8) English as a Second Language Certification (Pre-K to 6) Autism Endorsement (Pre-K to 12)
Ms.

Parrington

Ms. Parrington has been a special education teacher in the Lowell Public schools since 2007. Prior to coming to the Washington School in 2018, she worked at the Sullivan Middle School as a 5th and 6th grade teacher for children with autism spectrum disorders. She was also the middle school vice president of the United Teachers of Lowell from 2012 until 2018. She currently services students in Kindergarten, 1st, and 2nd grade at the Washington, and loves what she does.

She has 2 young daughters at home, and spends most of her free time doing things with them. She loves the beach, especially along the Cape Cod shore, and just being outside in general.

If you need anything, please feel free to reach out to her.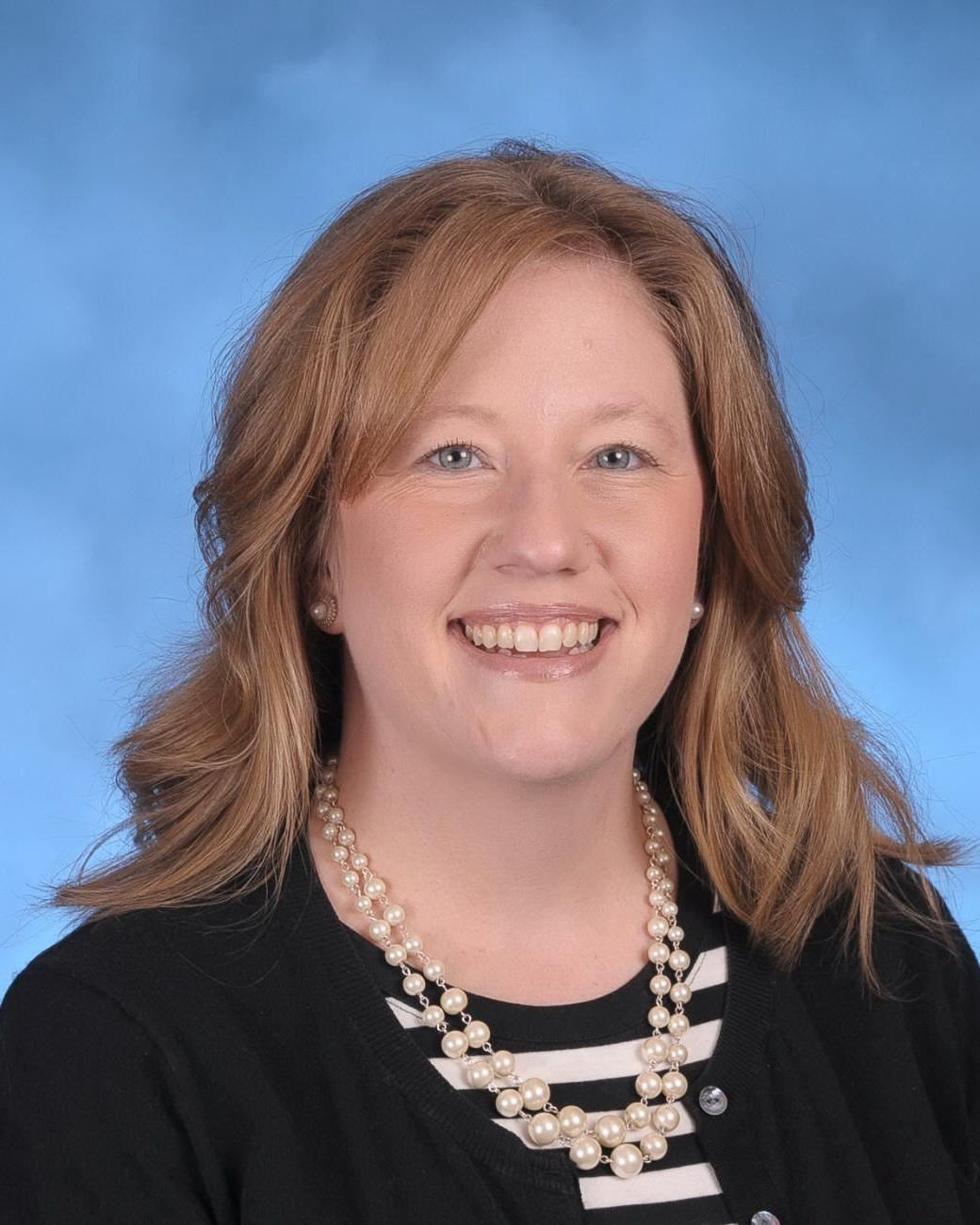 Phone: 978-937-7635
Email:
Degrees and Certifications:
Masters of Education in Early Childhood Education, specialization in parenting Certified in L.I.P.S. EmPOWER and other specialized and individualized curricula for students
Ms.

Reidt

Ms. Reidt has worked in the field of Early Childhood education for more than twenty years and has served as a public school teacher for the past sixteen. She has worked as a classroom teacher in both first and second grades, a middle school special education teacher, and outside of the classroom worked for Early Intervention and Head Start programs. As well, she was the director of a college laboratory school.