Welcome to Fourth Grade! There are two fourth grade classrooms at our school. Mrs. Avelino teaches one and Mrs. Sgouros teaches the other. Mrs. Chan assists both classrooms.

Fourth Grade is a super fun year! Students are the oldest and expected to be excellent role models. All eyes are on you!! Academics will become more rigorous in all subject areas: math, literacy, science , and social studies. We will study hard and have lots of fun!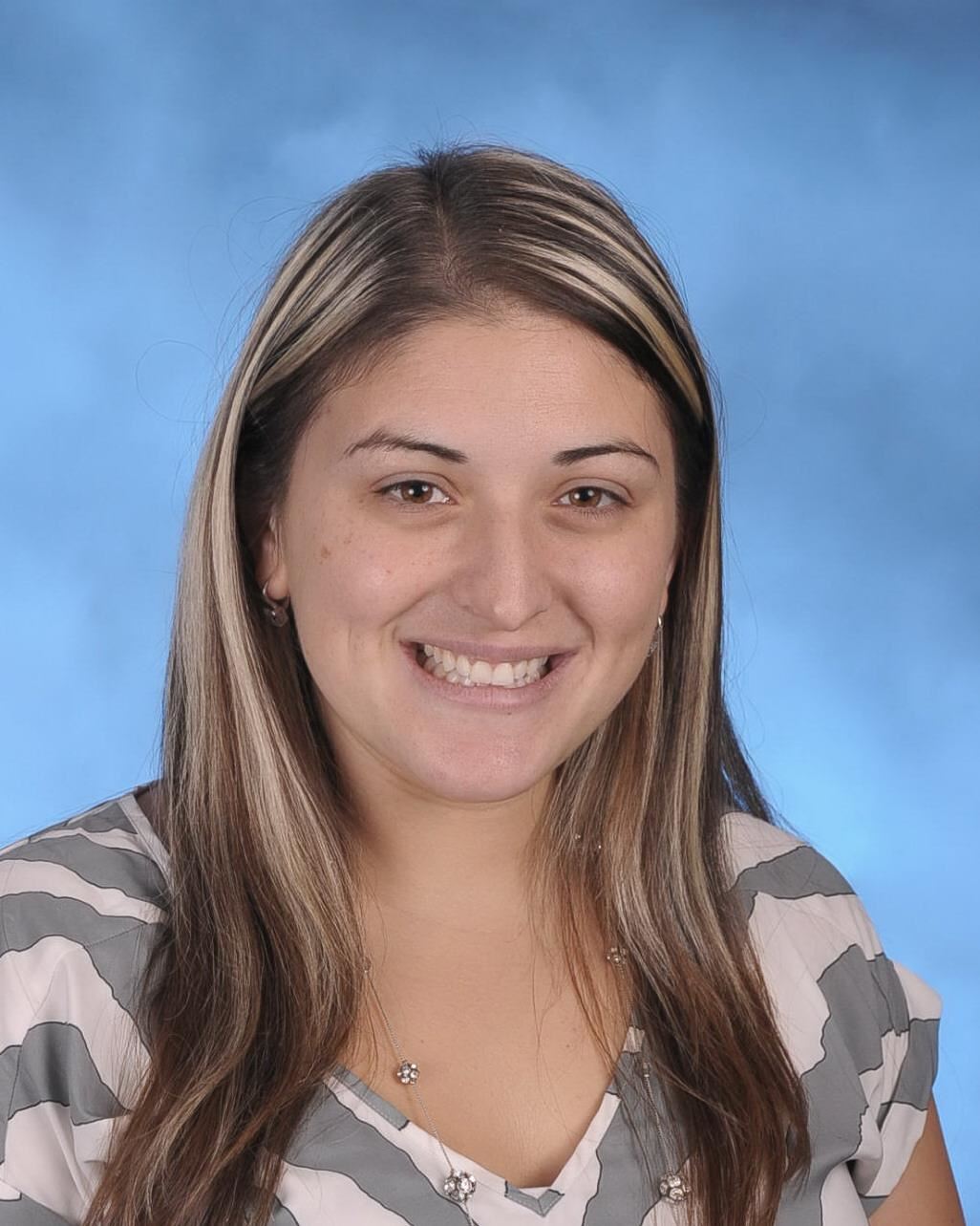 Phone: 978-937-7635
Email:
Degrees and Certifications:
Bachelors of Elementary Education, Fitchburg State Masters of Curriculum and Instruction, Fitchburg State
Mrs.

Avelino

Hello, my name is Mrs. Avelino and I am one of the 4th grade teachers here at the Washington School. A little about myself, I was born and raised in Lowell. I attended Lowell Public Schools. I am happily married and have two wonderful children, one boy and one girl. I have been teaching for about six years. I am Portuguese and speak it fluently. I enjoy vacations, swimming, soccer, arts and crafts, and camping.
Phone: 978-937-7635
Email:
Degrees and Certifications:
Mrs.

Sgouros

Hello! My name is Mrs. Joanne Sgouros. I have been a 4th grade teacher at the Washington School for more years than I care to name. I am married to my wonderful husband Adam. We have one son, Dylan, and daughter in law, Concetta, who have a beautiful eight children. We are multilingual, primarily in Greek and a little Spanish.

I love teaching fourth grade because the students are old enough to know right from wrong and have developed consciences and feelings. I love the Washington School because it is like a family of folks who really love kids and teaching. We know everybody and everybody cares!

Mrs. Sgouros teaches in Room 9.
Phone: 978-937-7635
Email:
Degrees and Certifications:
Bachelor's of Science in Criminal Justice
Mrs.

Chan

I am Stacy Chan. I've been a paraprofessional with the city of Lowell since 2009. I help, support and teach math to the 2nd, 3rd and 4th grade students of the Washington School.