Phone:
Email:
Degrees and Certifications:
Pamela Booth

Hello! My name is Pamela Booth, and this is my 13th year in education. I have always enjoyed reading, writing, and teaching English, and I am grateful to have the opportunity to continue to share my love for languages with my 5th and 6th grade ELL students at The Wang. In my spare time, you can find me sewing, knitting, cooking, reading, and learning new hobbies.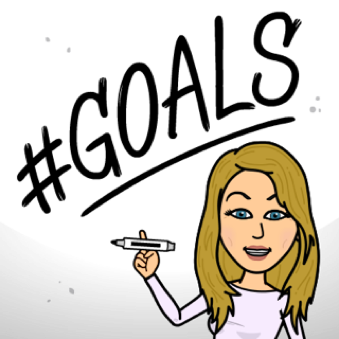 Phone:
Email:
Degrees and Certifications:
Kim Budryk

Hi my name is Mrs. Budryk. I have been a teacher of ELA and Literacy at the Wang for 20 + years in 5th and 6th grade. I am happy to report I finally made it to 7th and 8th grade as I begin a new journey as an intermediate ELL teacher for our multilingual learners! I'm really excited to help our students from all over the world grow as learners and become part of our Wang School community! When I am not at the Wang teaching you can find me following the sun at the beach, swimming & paddle boarding or planning my next travel adventure! In the winter I love skiing or just hanging out with my family and pets, Snoopy and Simon!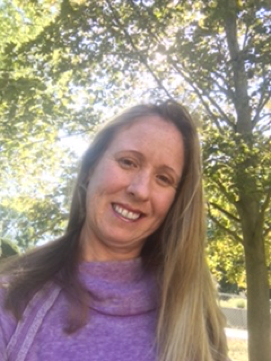 Phone:
Email:
Degrees and Certifications:
Jenny Candor

Hi! My name is Jenny Candor and I am an ELL teacher at the Wang Middle School. I have been at the Wang since 2016 and I enjoy being a part of the Wang School community. I live in Tewksbury with my husband, 4 children and 5 cats. I enjoy spending time with my family and pets, being outdoors and doing craft projects.