Phone:
Email:
Degrees and Certifications: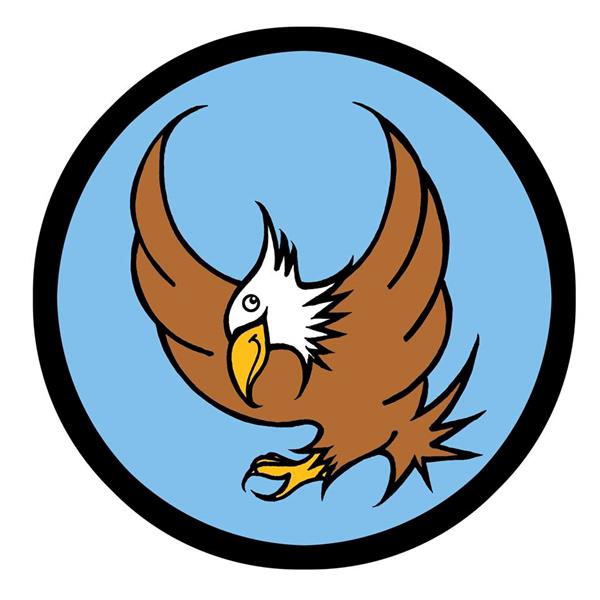 Phone:
Email:
Degrees and Certifications:
Jillian Maguire

My Name is Miss Maguire and I am one of the four 7th/8th grade math teachers at the Wang. I have worked at the school for 11 years and I love teaching math. My number one goal is to make math accessible and fun for all students. I work very closely with Mrs. MacKenzie, Mrs. Cole, and Mrs. Mosley (the other 7th/8th grade math teachers) to ensure that all students receive the very best from us. I have very high expectations for all my students and believe all students can learn and succeed in math if they put 100% effort and dedication into their work. Ms. Maguire's website includes many helpful resources for her students: https://mathwithmsmaguire.weebly.com/.

Phone:
Email:
Degrees and Certifications:
Matt Palmer

My name is Matt Palmer and this is my fifth year teaching 7th and 8th grade Social Studies at the Wang Middle school. Prior to becoming a teacher, I was a private practicing attorney for several years. I coach three sports in Lowell; Field Hockey at LHS, Basketball and Volleyball at the Wang. 7th graders will explore the origins of our species and our development of civilizations by focusing on early Mediterranean cultures. We begin the year with Mesopotamia then move to Egypt, which is followed by Greece and then students will finish the year with Rome. The 8th graders will experience the early period of U.S. History; beginning with the colonies and working our way through the American Civil War. Focal points will include our major primary sources, such as the Declaration of Independence and Constitution, and monumental moments in U.S. History, like the establishment of our government, industrial revolution, and the major wars of the American Revolution and Civil War.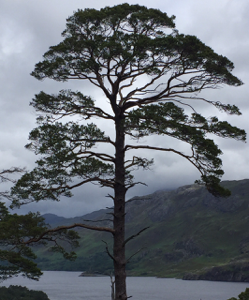 Phone:
Email:
Degrees and Certifications:
Dawn Theberge

My name is Dawn Theberge and I teach 7th/8th grade science. "One touch of Nature makes the whole world kin". I truly believe this quote from John Muir, the Father of America's National Parks. I began my teaching career 15 years ago, first as an elementary teacher then migrating to middle school eleven years ago. My passion for all things wild motivated me to focus on science instruction. I established one of the first school gardens in Lowell four years ago in partnership with UMass Lowell. In addition, my students have participated in Harvard University's Long Term Ecological Research Study on Climate Change, which is designed to give young citizen scientists experience in meaningful field research. I truly believe that finding kinship with their peers and Nature can offer a respite from the stressors of modern life. It's a practice I live by, I'm just hoping to pass it on.