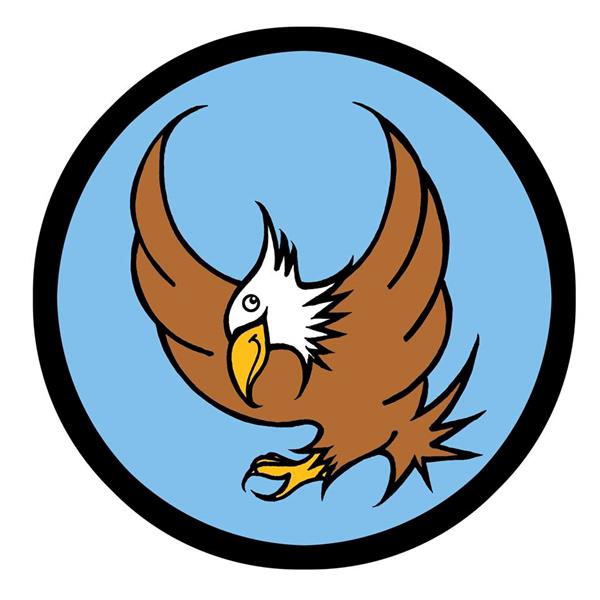 Phone:
Email:
Degrees and Certifications:
Jillian Maguire

My Name is Miss Maguire and I am one of the four 7th/8th grade math teachers at the Wang. I have worked at the school for 16 years and I love teaching math. My number one goal is to make math accessible and fun for all students. I work very closely with Mrs. MacKenzie, Ms. Scalf, and Mrs. Winget (the other 7th/8th grade math teachers) to ensure that all students receive the very best from us. I have very high expectations for all my students and believe all students can learn and succeed in math if they put 100% effort and dedication into their work.
Phone:
Email:
Degrees and Certifications:

Phone:
Email:
Degrees and Certifications:
Matt Palmer

My name is Matt Palmer and this is my fifth year teaching 7th and 8th grade Social Studies at the Wang Middle school. Prior to becoming a teacher, I was a private practicing attorney for several years. I coach three sports in Lowell; Field Hockey at LHS, Basketball and Volleyball at the Wang. 7th graders will explore the origins of our species and our development of civilizations by focusing on early Mediterranean cultures. We begin the year with Mesopotamia then move to Egypt, which is followed by Greece and then students will finish the year with Rome. The 8th graders will experience the early period of U.S. History; beginning with the colonies and working our way through the American Civil War. Focal points will include our major primary sources, such as the Declaration of Independence and Constitution, and monumental moments in U.S. History, like the establishment of our government, industrial revolution, and the major wars of the American Revolution and Civil War.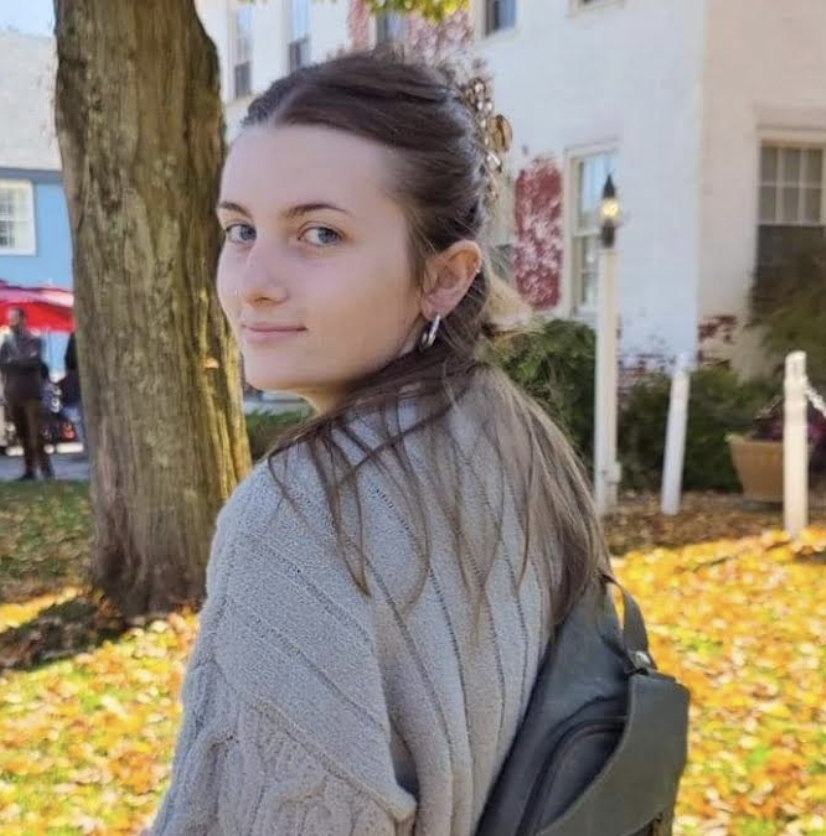 Phone:
Email:
Degrees and Certifications:
Talia Shabanian

Hello! My name is Talia Shabanian and this is my third year teaching ELA and my first year at the Wang. My favorite part of teaching is helping reluctant readers and writers find their voice. This year we will study a total of five different reading genres and complete one major writing assignment on each. I believe in teaching through a social justice lens and find that students learn best when they are free to think critically about issues that are relevant to their lives and experiences. Outside of school you can find me reading, baking, or making pottery. Please do not hesitate to reach out if needed.