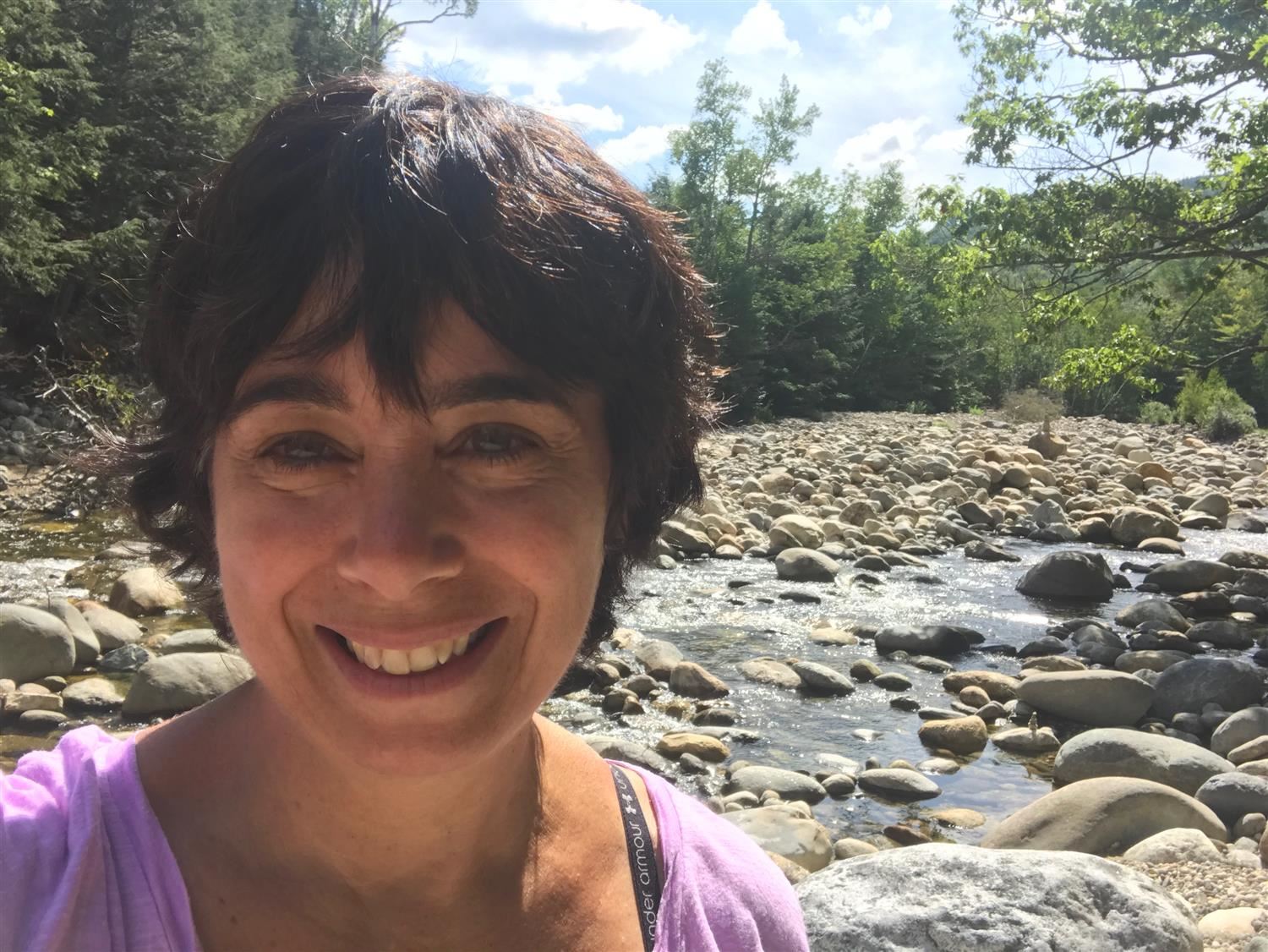 Phone:
Email:
Degrees and Certifications:
Karen Cole

My name is Karen Cole and I have been a teacher of Mathematics, Grades 7 and 8, at the Wang Middle School since 2004. I bring to the Wang School an excitement for mathematics that spans across the fields of Engineering and Physics. I want my students to gain confidence in their ability "to do" Mathematics, and to have that confidence spill into other areas of their lives. Mine is a cooperative classroom, where we each of us are called upon to be both teachers and learners, while having a lot of fun!!! I have been married for 30 years, have 3 children and two grandchildren. I love the outdoors and am an avid biker. I hike, ski, camp, play and laugh. I am fortunate to have a "job" that is my passion.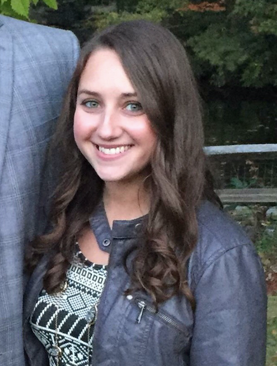 Phone:
Email:
Degrees and Certifications:
Kayla Dean

Hi there! My name is Kayla Dean. Science has been a passion of mine since I was in first grade (except for bugs). This is my 6th year teaching but my first year at the Wang. I graduated from Westfield State University in 2011 with a Bachelors of Science in Biology. I am looking forward to helping the 7th and 8th grade students think like scientists and have a fun year of hands on learning!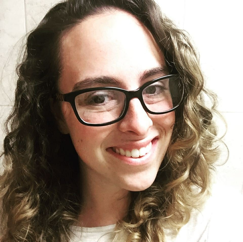 Phone:
Email:
Degrees and Certifications:
Alison Kuzara

Hello! I'm Ms. Kuzara, and I began teaching Social Studies at the Wang Middle School in 2018. History and cultures have been my passion since my own middle school days, and I enjoy sharing that enthusiasm with my students. I enjoy being outside in my spare time, and have been practicing my piano and flute skills more recently. (I'm not great, but it's fun!)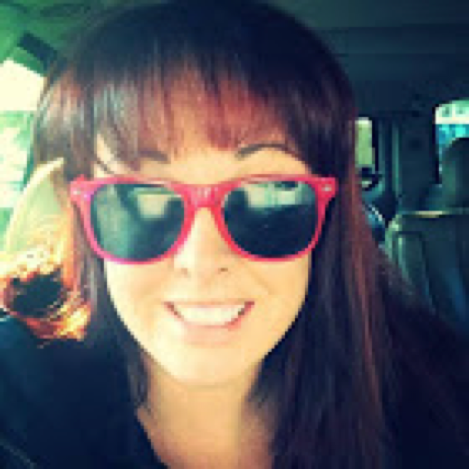 Phone:
Email:
Degrees and Certifications:
Katie Mahoney

Hi! I'm Katie Mahoney. I've been teaching English Language Arts at the Dr. An Wang Middle School since 2007. I started out teaching just 8th grade and happily started looping with 7th and 8th graders a few years after that. I love teaching in Lowell and I brag about my students almost as much as I brag about my own kids (Kayla and Finnegan). My Virtual classroom is a great place to explore information about my class and I have a Bio page there for more about me. Also, don't forget to download the Remind App to text me and get important updates about my class. It also has a great translation function!

Ms. Mahoney's Virtual Classroom

Remind Code: mahoney117