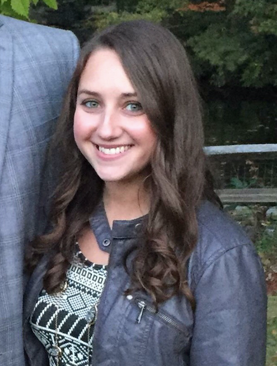 Phone:
Email:
Degrees and Certifications:
Kayla Dean

Hi there! My name is Kayla Dean. Science has been a passion of mine since I was in first grade (except for bugs). This is my 6th year teaching but my first year at the Wang. I graduated from Westfield State University in 2011 with a Bachelors of Science in Biology. I am looking forward to helping the 7th and 8th grade students think like scientists and have a fun year of hands on learning!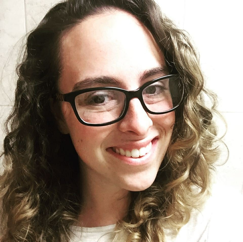 Phone:
Email:
Degrees and Certifications:
Alison Kuzara

Hello! I'm Ms. Kuzara, and this is my first year teaching Social Studies at the Wang Middle School. History has been my passion since my own middle school days, and I strive to spark that kind of interest and curiosity in my students. I'm very excited to continue teaching in Lowell, and I love exploring the city in my downtime. Please don't forget to add me on the Remind App using the correct classroom code below:

HR 113: 39g6d6
HR 115: hdhhd3
HR 117: k929hf7
HR 206: 33c294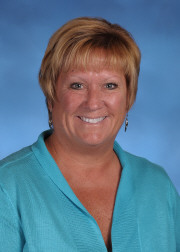 Phone:
Email:
Degrees and Certifications:
Marylou MacKenzie

My name is Mrs. MacKenzie. I have worked for Lowell Public Schools since 1994. For the past ten years, I have taught seventh and eighth grade math at the Wang School. I also teach at Middlesex Community College in the evenings. I love math – I am a math geek! I believe that all children can learn math using a variety of tools and strategies. I am dedicated to teaching your children the math and problem-solving skills that they will need in order to achieve academic success.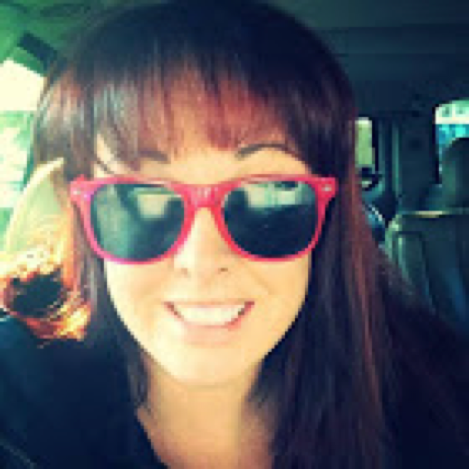 Phone:
Email:
Degrees and Certifications:
Katie Mahoney

Hi! I'm Katie Mahoney. I'm currently in my 10th year of teaching English Language Arts at the Dr. An Wang Middle School. I started out teaching just 8th grade and happily started looping with 7th and 8th graders 7 years ago. I love teaching in Lowell and I brag about my students almost as much as I brag about my own kids (Kayla, 8, Finnegan, 4). My website can be found at: http://www.MsMahoneyELA.Weebly.com. Also, don't forget to download the Remind App on your smartphone and use the correct code below to message me at your convenience:

HR 113: 87a387

HR 115: 34869e

HR 117: bb6ka

HR 206: eh89b