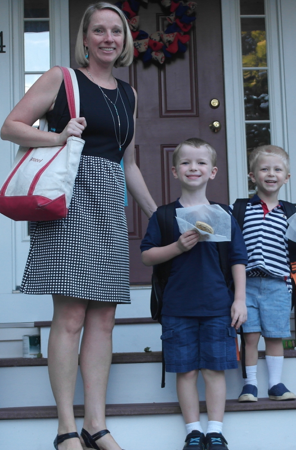 Phone:
Email:
Degrees and Certifications:
Jess Brugel

My name is Jess Brugel. I have been teaching in Lowell for over 20 years. I teach English and Social Studies and love helping the 5th graders transition into the Wang School! I am originally from New Hampshire and New Jersey. I went to college in Ohio and Boston. Currently, I live in Wilmington with my husband and 2 sons.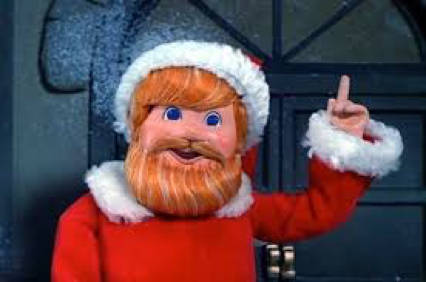 Phone:
Email:
Degrees and Certifications:
Shawn Chase

My name is Shawn Chase. This is my 25th year in the Lowell Schools. I'm a Lowell native, and went to our schools from Kindergarten through Umass Lowell! I've been lucky enough to be here at the Wang since 95, and am always impressed with the hardwork and effort from our educational community. I have a busy life outside of here with 3 kids of my own and their activities keep me jumping! Looking forward for an enriching year full of fun and growth.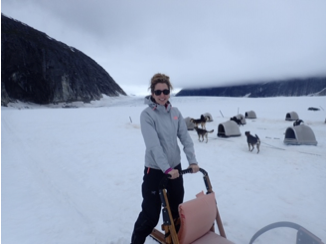 Phone:
Email:
Degrees and Certifications:
Kate Garabedian

My name is Ms. Kate Garabedian. I teach 5th grade math and science at the Wang. This is my 9th year teaching and my third year at the Wang. I feel so lucky because I LOVE math and science, and I get to teach both! My number one goal is to have all students feel successful, and I work closely with all of the other 7th grade teachers to help make it happen. My favorite season is fall because it is the absolute best weather for learning and has the prettiest leaves. In my free time I enjoy traveling, reading, baking, and spending time with my new baby girl.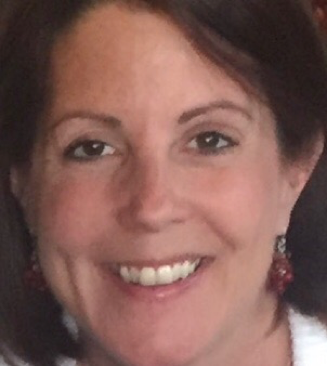 Phone:
Email:
Degrees and Certifications:
Beth Madden

Hi, I am Beth Madden. I teach fifth grade math here at the Wang School. I have been here for 20 years. Teaching fifth graders is the best. I have lived in Lowell all of my life and am currently living in the house that I grew up in. I am married to a fabulous man and together we have 8 children and 10 grandchildren. I love to read and cook. I hate any type of outdoor activity in the winter. I prefer warm sunny days.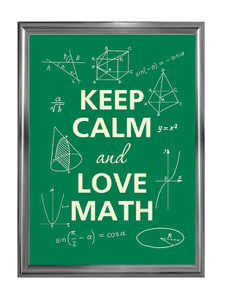 Phone:
Email:
Degrees and Certifications:
Arianna Barnes

Mrs. Barnes is excited to begin another year at The Wang Middle School teaching math to her 5th grade students. She was raised in Chelmsford and graduated from the University of Massachusetts Lowell. Before coming to teach in Lowell, she taught 8th grade math in the Lawrence public school system. Mrs. Barnes moved to Salem recently and enjoys going for walks downtown with her dog Micah. In addition to her love for walking, Mrs. Barnes also loves going to the beach, hiking, horseback riding, and traveling.