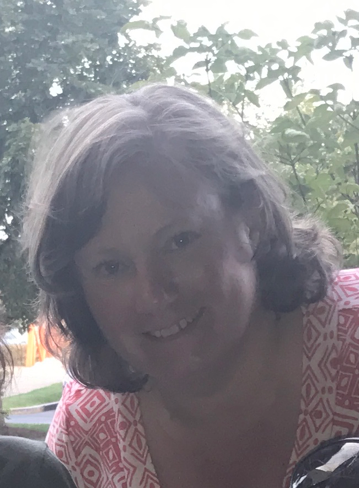 Phone:
Email:
Degrees and Certifications:
Kathy Clark

My name is Kathy Clark. I am a seventh and eighth grade social studies teacher at the Wang Middle School in Lowell, MA. Prior to that I taught fourth grade at the Varnum Elementary School for 10 years. I also have 5 years of experience as a middle school special education teacher. In addition to teaching, I am the mother of two college age boys. I enjoy reading, writing, photography, and crossword puzzles. Recently I have been channeling my inner Martha Stewart. I have been learning to sew, knit and crochet…though I have a long way to go before I have my own craft show!
Phone:
Email:
Degrees and Certifications:
Marylou MacKenzie

My name is Mrs. MacKenzie. I have worked for Lowell Public Schools since 1994. For the past ten years, I have taught seventh and eighth grade math at the Wang School. I also teach at Middlesex Community College in the evenings. I love math – I am a math geek! I believe that all children can learn math using a variety of tools and strategies. I am dedicated to teaching your children the math and problem-solving skills that they will need in order to achieve academic success.
Phone:
Email:
Degrees and Certifications: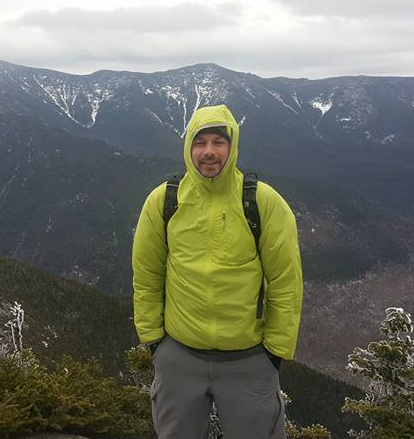 Phone:
Email:
Degrees and Certifications:
Scott Potter

My name is Scott Potter and I was born and raised in Nashua, NH. Graduated Nashua High School and went on two obtain 1 Associates degree in Telecommunications and 2 separate Bachelors degrees. A B.A. in General Science Education as well as a B.S. in Elementary Education. My goals for being in education are to foster a passion for learning and to help mold young adults to be caring, genuine and active members of the community. I have cultivated relationships with St. Paul's Soup Kitchen in Lowell, as well as many local companies and artists.