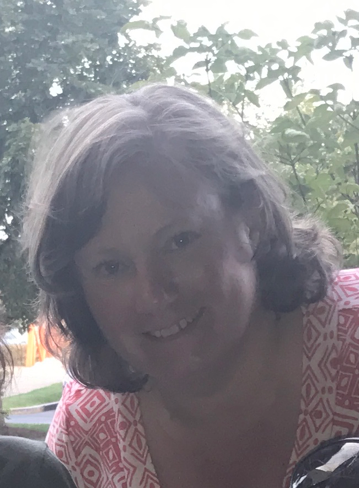 Phone:
Email:
Degrees and Certifications:
Kathy Clark

My name is Kathy Clark. I am a seventh and eighth grade social studies teacher at the Wang Middle School in Lowell, MA. Prior to that I taught fourth grade at the Varnum Elementary School for 10 years. I also have 5 years of experience as a middle school special education teacher. In addition to teaching, I am the mother of two college age boys. I enjoy reading, writing, photography, and crossword puzzles. Recently I have been channeling my inner Martha Stewart. I have been learning to sew, knit and crochet…though I have a long way to go before I have my own craft show!
Phone:
Email:
Degrees and Certifications:
Marylou MacKenzie

My name is Mrs. MacKenzie. I have worked for Lowell Public Schools since 1994. For the past ten years, I have taught seventh and eighth grade math at the Wang School. I also teach at Middlesex Community College in the evenings. I love math – I am a math geek! I believe that all children can learn math using a variety of tools and strategies. I am dedicated to teaching your children the math and problem-solving skills that they will need in order to achieve academic success.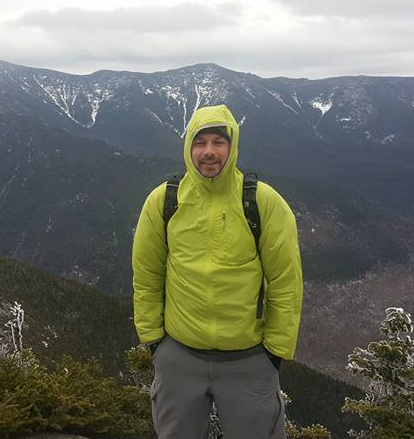 Phone:
Email:
Degrees and Certifications:
Scott Potter

My name is Scott Potter and I was born and raised in Nashua, NH. Graduated Nashua High School and went on two obtain 1 Associates degree in Telecommunications and 2 separate Bachelors degrees. A B.A. in General Science Education as well as a B.S. in Elementary Education. My goals for being in education are to foster a passion for learning and to help mold young adults to be caring, genuine and active members of the community. I have cultivated relationships with St. Paul's Soup Kitchen in Lowell, as well as many local companies and artists.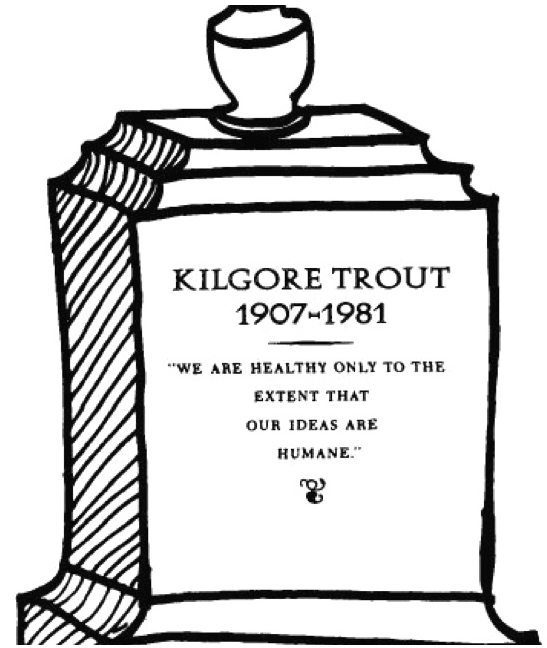 Phone:
Email:
Degrees and Certifications:
Stephen Silva

Mr. Silva is an 8-year veteran of the Dr. An Wang Middle School. He received his bachelor's degree in English Literature and his master's degree in education from UMASS Lowell. He is currently a doctoral candidate in UMASS Lowell's leadership in schooling program. Mr. Silva also works with the Lowell High School marching band as their Assistant Director and percussion instructor. At home he enjoys geocaching, camping, and spending time with his family.