5th Grade Teachers

~~~~~~~~~~~~~~~~~~~~~~~~~~~~~~~~~~~~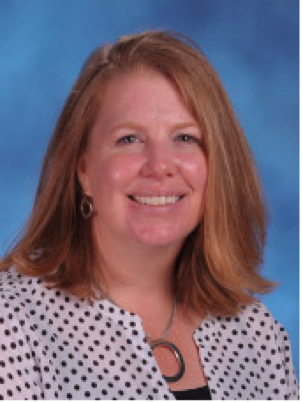 Phone:
Email:
Degrees and Certifications:
Tiffany Barlow

This is my 8th year at the Butler Middle School. History is one of my favorite subjects so thrilled to be teaching Social Studies to our 5th graders. I am an avid traveler and love to immerse myself in the culture of the countries I visit. In my free time, I love to read, take hikes with my dog, spend time with friends & family, and cheer on our New England sports teams.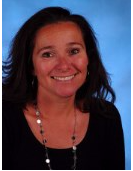 Phone:
Email:
Degrees and Certifications:
Josalyn Burgess

Grade 5 ELA Teacher

B.F. Butler Middle School

(978) 937 - 8973

josalynburgess@lowell.k12.ma.us

This is my 20th year teaching at the Butler! I was a special education teacher for 17 years with a focus on reading and writing. Currenlty I teach 5th grade ELA which I absolutely love! Fun facts about me include I have 3 kids, 2 cats and grew up in rural Tennessee. I love to run and share my love for running by helping coach the cross country program at the Butler.

Classroom Apps: google classroom
Phone:
Email:
Degrees and Certifications:
Mrs.

Colleen Farrell-Condon

This is my 7th year teaching middle school math in Lowell. In my free time, I love to ski, hike, play floor hockey, ice hockey and take my dog Abby for walks. On weekends you can find me in various ice rinks around New England cheering on my son Max and daughter Avery while they play hockey.

Classroom Apps: ST Math, Clever https://www.khanacademy.org/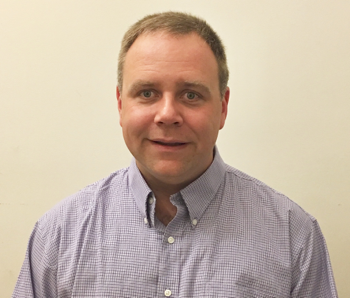 Phone:
Email:
Degrees and Certifications:
Kevin Freeman

This is the start of my 26th year in Lowell Public Schools. This is my 11th year at the B.F. Butler M.S. I am a member of the School Site Council and Culture and Climate Team. I am also coordinator of the PBIS Tier 2 intervention called Check-In and Connect.

This school year in 5th grade science we will be studying:

How do scientists know so much? (August) How do you become a great inventor? (August) Composting in the Garden (September) Earth, Moon & Sun (October - December) Water Planet (January - February) Matter and Its Interactions (between February and April vacations) Urban Ecosystems (after April vacation through June)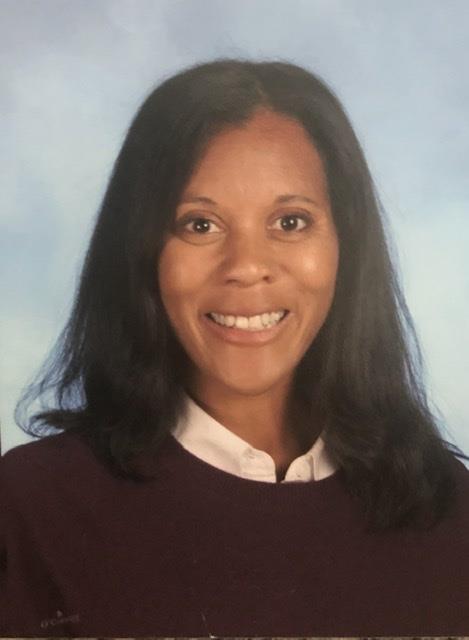 Phone:
Email:
Degrees and Certifications:
Mrs.

Tanya Swepson

This is my 17th year teaching, 13th year in the district and 7th year at the Butler. I am married with three kids. When I am away from school I enjoy watching my kids' compete on the track team. I am an avid football fan. In the fall I spend many Saturdays with my family rooting for my husband's football team."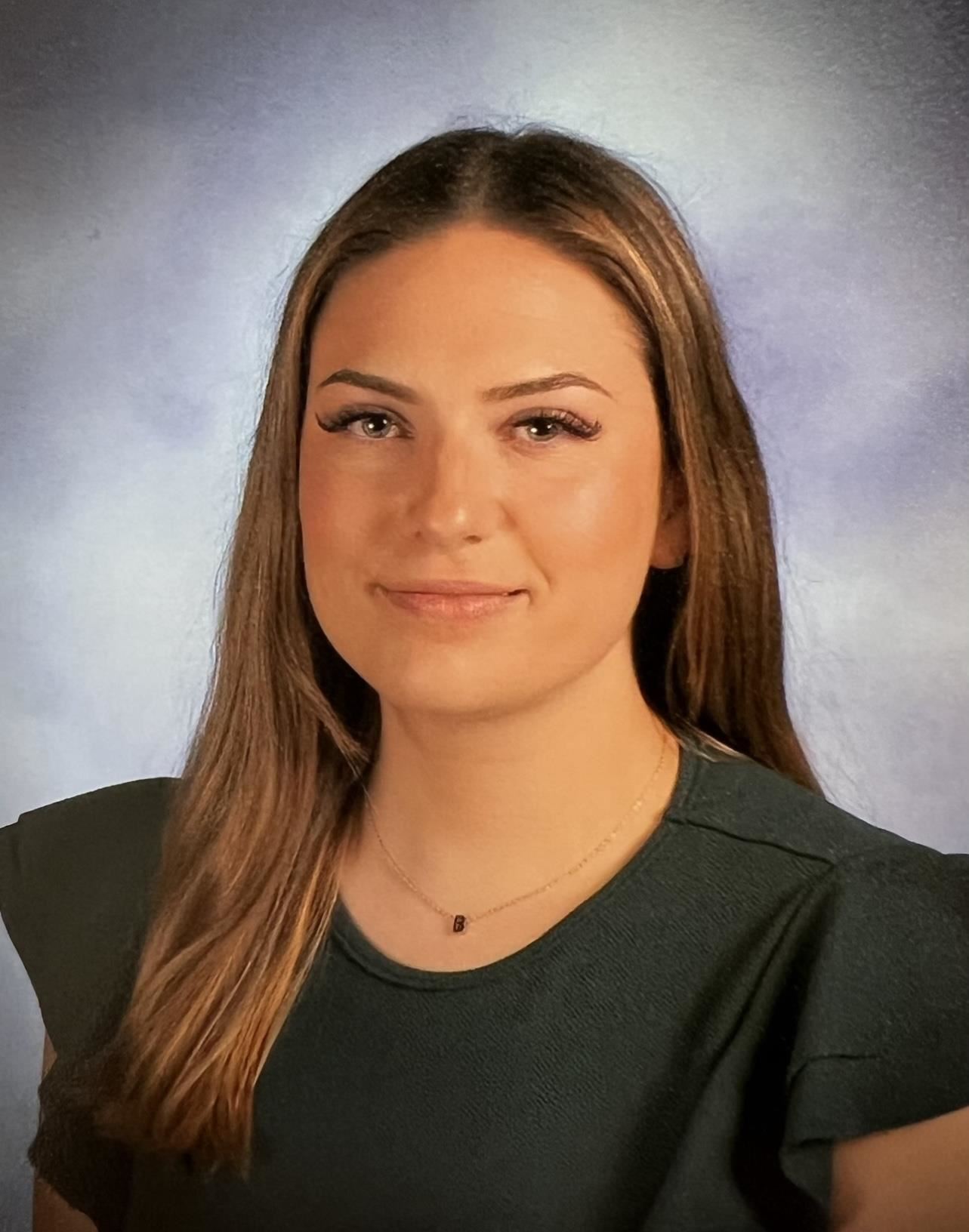 Phone:
Email:
Degrees and Certifications:
Kelsie Butler

Hello! I am Ms. Butler and I am teaching 5th Grade Mathematics this school year. This is my first year at the Butler, and my second year in Lowell. When I am not teaching, I enjoy painting, reading, and running. I also love to spend time with my family down the cape, play board games with my grandmother, and attend hockey games with my grandfather.