Meet the 7th Grade Teachers!
Phone:
Email:
Degrees and Certifications:
Adrianna Anstiss

This is my fourth year at the Butler as an English Teacher. I was born and raised in Lowell and have attended Lowell Public Schools. I spend my free time reading, painting, and playing video games. Really, I just love to collect hobbies, try new things, and go on adventures with friends and family.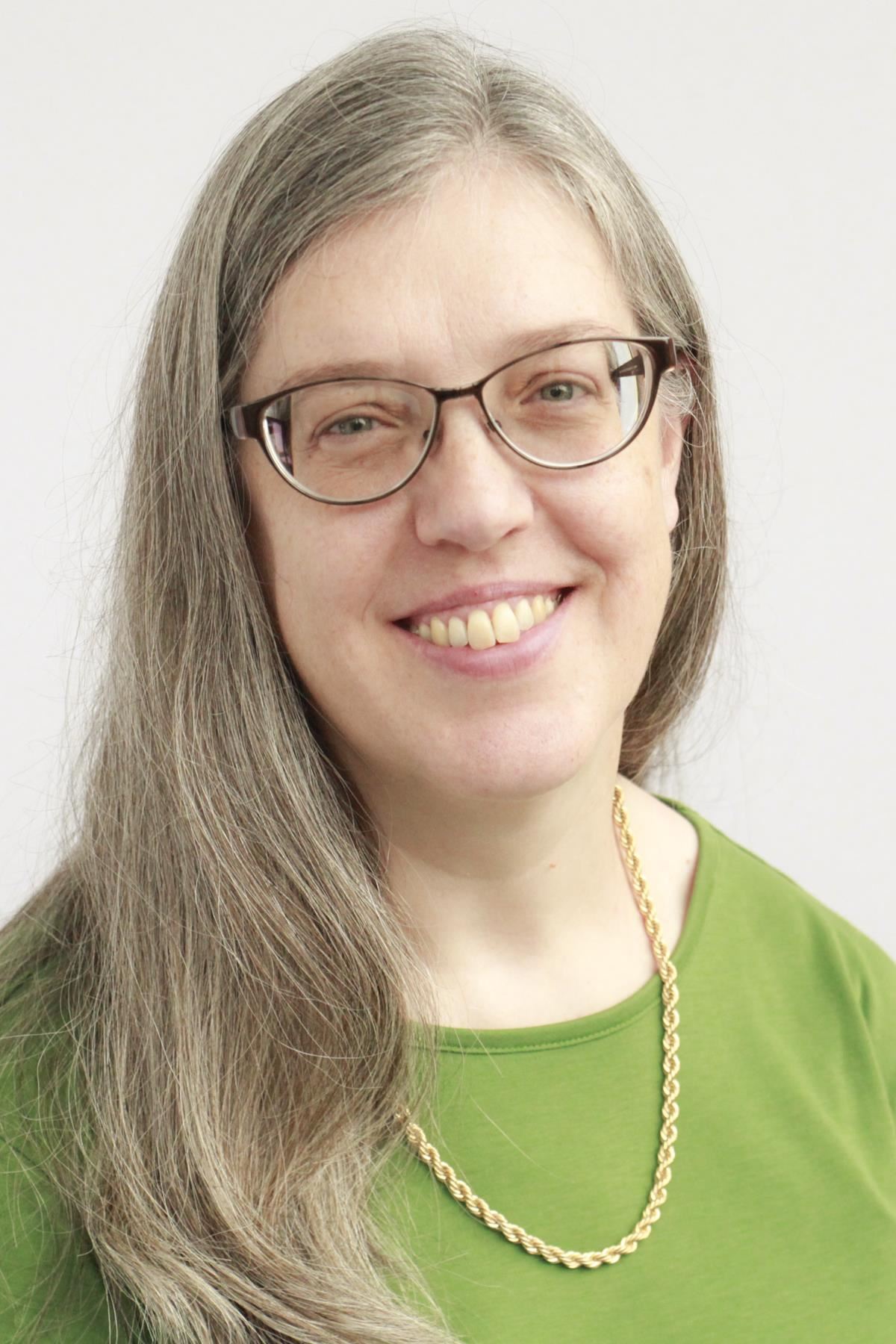 Phone:
Email:
Degrees and Certifications:
Margaret Britton

I grew up in Amherst and received my bachelor's degree in math and my master's degree in education from UMass Amherst. This is my second year teaching 7th grade math at the Butler. Outside of school I enjoy singing, making art, taking long walks, and spending time with my family.

Classroom Apps: Google Classroom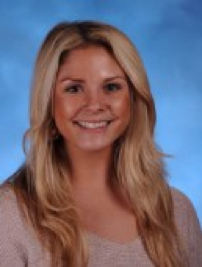 Phone:
Email:
Degrees and Certifications:
Deanna Goyette

This is my fourth year teaching reading and writing at the Butler. I was born in Lowell and also attended Lowell High School. I love to read, especially outside or at the beach!

Classroom Apps: Google Classroom, Class DOJO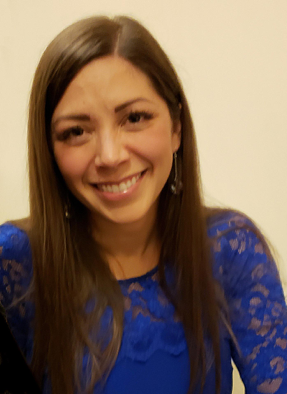 Phone:
Email:
Degrees and Certifications:
Emilia Jordan

I am fortunate to have been teaching 7th grade science at the Butler for 14 years. Originally from Michigan, I attended the University of Michigan (Go Blue!) for undergraduate studies in Microbiology and Scientific Illustration before moving to Massachusetts to attend UMass Lowell for a graduate degree in Education. I enjoy spending time with family, traveling, reading, running, camping, and working in the school garden/yard.

Classroom Apps: Google Classroom, ClassDojo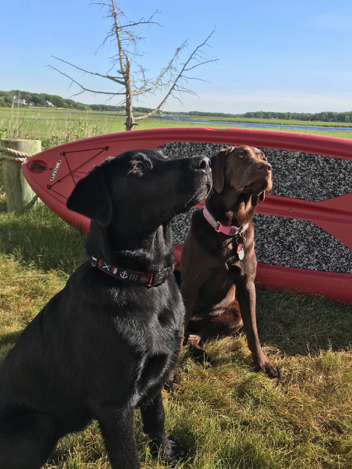 Phone:
Email:
Degrees and Certifications:
Michael Pickett

Hello! This is my eighth year teaching and my fourth year at the Butler teaching Ancient Civilizations. My class is well known for awesome projects. I went to UMass Amherst for History and my Master's in Education. I've taught in Springfield and Worcester.

Outside of school, I'm a big fan of reading, dogs and catching Pokemon.

Classroom Apps: Classroom Dojo