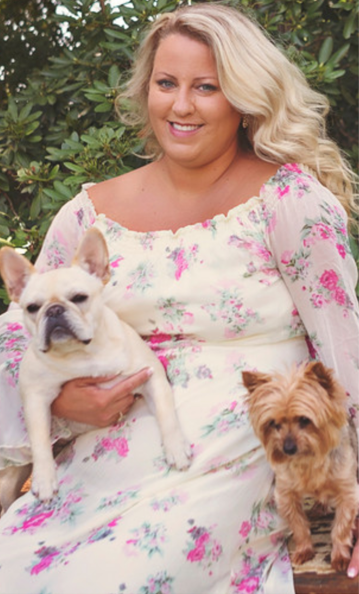 Phone:
Email:
Degrees and Certifications:
Miss

Kinney

Ms. Kinney has been teaching in the Lowell Public Schools since 2014 and started teaching fifth grade in Lawrence in 2011. She decided to become a teacher during her undergraduate studies at UMass Lowell after visiting her cousin's first-grade classroom. Ms. Kinney has two dogs, a 12-year-old Yorkie, Cupcake, and a year old french bulldog, Bella, that she enjoys spending time with. She enjoys event planning when she is not teaching and visiting tropical locations.

Ms. Kinney teaches math and science in room 205. ​
Phone:
Email:
Degrees and Certifications:
Mrs.

Johnson

My name is Deborah Johnson. I teach fifth grade ELA and Social Studies, and this is my ninth year teaching at the Sullivan. Most of my time here has been as the reading intervention teacher for grades five through eight. Prior to that I taught at three other schools in Lowell. I am excited to be a homeroom teacher again! Reading and traveling to historic places are my favorite pastimes and for many years I was a museum teacher at the Lowell National Historic Park downtown. I love the cultural arts and diversity we are fortunate to experience here in our amazing city. I hope to share my enthusiasm for reading and learning about new topics with my students!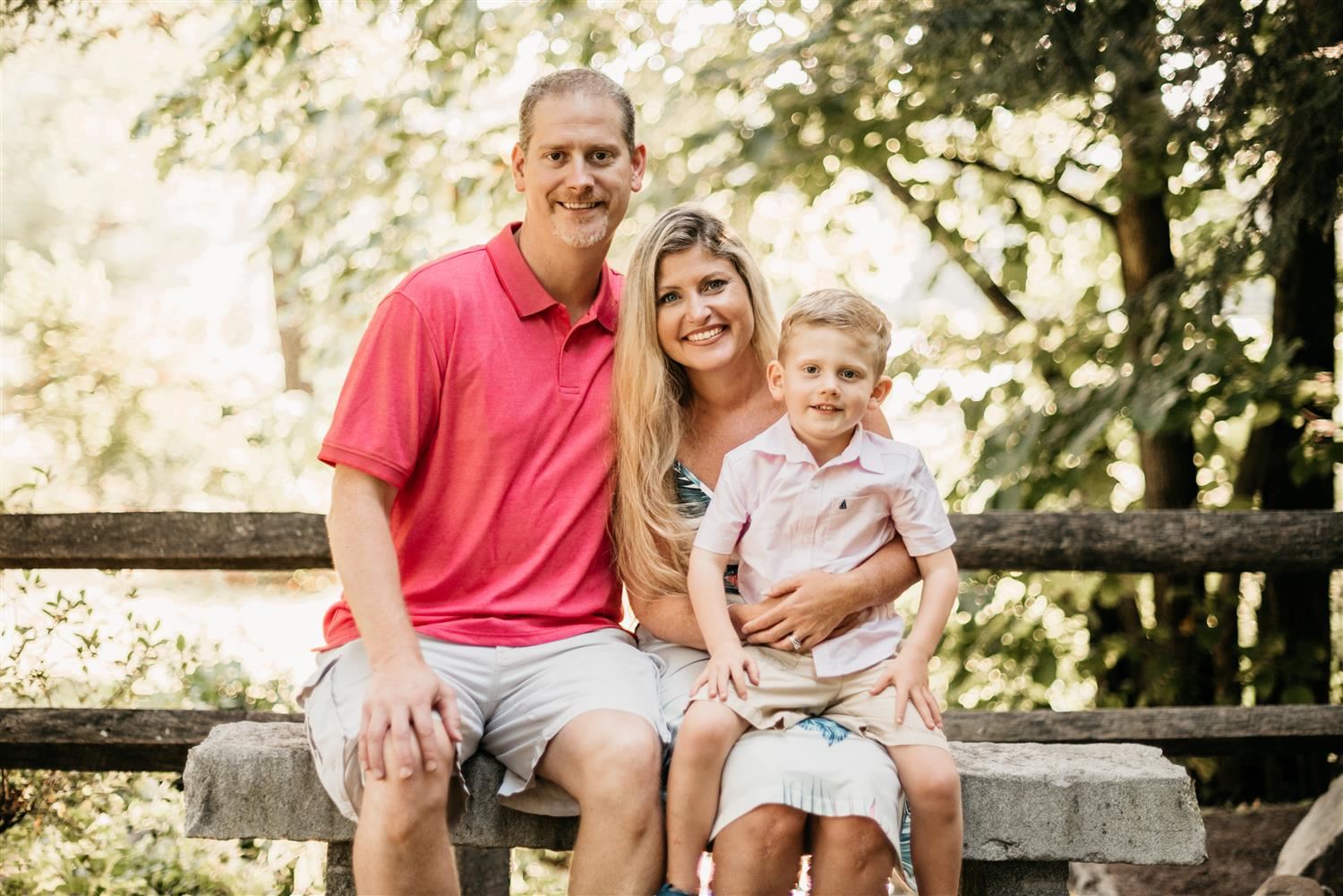 Phone:
Email:
Degrees and Certifications:
Mrs.

Hurley
Greetings! My name is Mrs. Hurley. I teach 5th-grade math and science. This year will be my 23rd year teaching. I joined the Sullivan School in 2011. I have a bachelor's degree in business/psychology and master's degree in education from the University of Massachusetts-Lowell, and a CAGS degree in English as a Second Language from Simmons College. I'm a lifelong learner, and I'm always taking courses to better my craft. Outside of school, I enjoy spending time with my family, outdoors, traveling, and watching the New England Patriots, I'm a firm believer that we are partners in education. I appreciate your support and know we are in this together. If you have any questions, concerns, or anything that I can be of help with, please don't hesitate to reach out.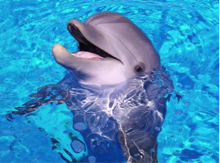 Phone:
Email:
Degrees and Certifications:
Ms.

Pizzano

My name is Kym Pizzano and I was born and raised in Lowell. So, it seems only fitting that I give back to the city that gave me so much.

I have a degree in social sciences from the University of Massachusetts-Lowell, a master's degree in education from Rivier University, and a CAGS in literacy and technology from Fitchburg State University.

I have been teaching over 20 years and have been a 5th-grade math and science teacher at the Sullivan since 2011. When I'm not in school, I enjoy going to the theater, rooting on the Boston sports teams, baking and sharing the goodies with my family and friends, as well as spending time with my niece and nephews.
Phone:
Email:
Degrees and Certifications:
Mrs.

Broadhurst

My name is Kim Broadhurst. I am a fifth-grade English Language Arts and social studies teacher. I have been teaching at the Sullivan for twenty years spending my time between fifth and sixth grade. I am an avid reader and hope to instill my passion for reading in all of my students
Phone:
Email:
Degrees and Certifications:
Mrs.

Shea

Mrs. Shea is the Grade 5 paraprofessional
Phone:
Email:
Degrees and Certifications: