Phone: 978-937-8993
Email:
Degrees and Certifications: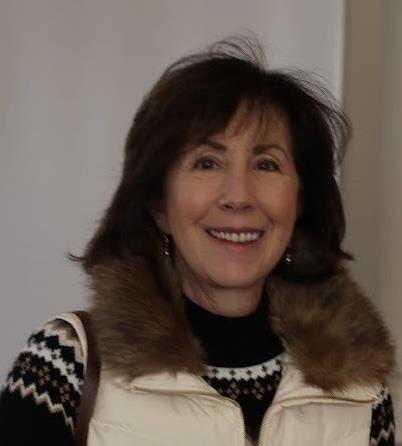 Phone:
Email:
Degrees and Certifications:
Mrs.

Watson

I joined Team 6 at the Sullivan in 2016, teaching ELA and social studies. Having taught developmental reading in the elementary grades, it is a joy to get to work with my favorite age group teaching my favorite content. I graduated from Lesley University with a B.A. in Liberal Arts (Ed. Psych) and from Simmons College with an M.A. in teaching. I was born in Lowell, and have maintained close ties to this community.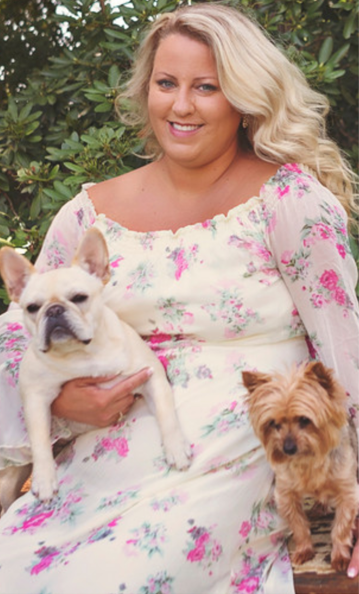 Phone: 978-937-8993
Email:
Degrees and Certifications:
Ms.

Kinney

Ms. Kinney has been teaching in the Lowell Public Schools since 2014 and started teaching fifth grade in Lawrence in 2011. She decided to become a teacher during her undergraduate studies at UMass Lowell after visiting her cousin's first-grade classroom. Ms. Kinney has two dogs, a 12-year-old Yorkie, Cupcake, and a year-old French bulldog, Bella, that she enjoys spending time with. She enjoys event planning when she is not teaching and visiting tropical locations.

Ms. Kinney teaches math room 224
Phone: (978)937-8993
Email:
Degrees and Certifications:
Ms.

Tubridy

Ms. Tubridy teaches math.
Phone:
Email:
Degrees and Certifications:
Mrs.

May

Hello, My name is Lauren May. I am a 6th-grade math and science teacher. I have been teaching for more than twenty years in the Lowell Public School system. My goal for all students is to leave the 6th grade with more math knowledge all the while developing a mindset that they can all succeed mathematically and have fun while improving current skills and acquiring new ones. Math really is the universal language, in that we all arrive at the same answer no matter the route we take! When I'm not teaching at the Sullivan you can find me shopping, traveling, and gathering with friends and family. I also have two wonderful daughters that keep me very busy throughout the year.
Phone: 9789378993
Email:
Degrees and Certifications:
Mrs.

Scanlon

My name is Teri Scanlon and I teach English Language Arts and Social Studies. This is my first year teaching here at the Sullivan, but I have been teaching for over ten years. I'm so excited to have the opportunity to teach 6th grade and this fantastic team! I love reading and exploring the outdoors with my family and my Chocolate Lab, Max. I have found some fascinating and engaging activities for grade 6, and can't wait to share with you all!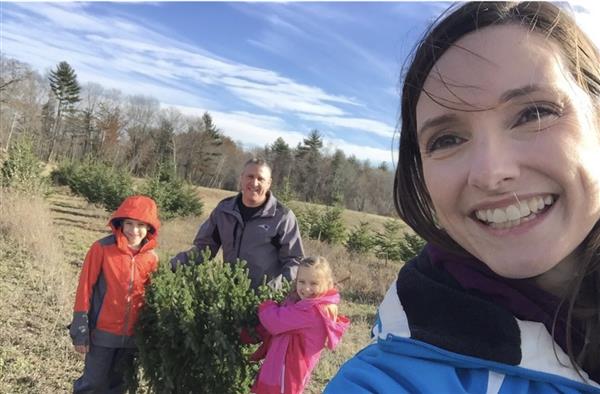 Phone:
Email:
Degrees and Certifications:
Mrs.

Gould

My name is Nicole Gould and I am thrilled to work with your children at the Sullivan middle school.

I began teaching in 1998 when I joined the Peace Corps. I spent two years teaching English in a high school and running a summer camp in Cape Verde, West Africa. When I returned to the United States, I was hired in Lowell and I have been here ever since. I absolutely love my job, especially this year! Working with the newcomers to this country gives me great joy. I have found them to be extremely motivated to learn and full of curiosity. I am so excited to watch their English improve this year!

I speak Spanish, English, and Cape Verdean Creole (although it has been MANY years since I have had an opportunity to practice Creole). Please don't ever hesitate to reach out to me with questions, concerns, or just to check in. Where there's a will, there's a way and language will not be a barrier for us to converse about your student. I am here to help, and I know that together we can ensure that your child has a successful sixth-grade year!
Phone:
Email:
Degrees and Certifications:
Mrs.

Wesolowski

My name is Barbara Wesolowski. I am one of the sixth-grade special education teachers at the Sullivan School. I work in the classrooms as well as in small groups to support my students' learning. My goal is to encourage them to work as independently as possible to achieve personal and academic success.

I have been a special educator for eleven years. This is my fourth year at the Sullivan School. My family has had many pets throughout the years including a snake, frogs, lizards, birds, rabbits, and fish. We currently have a dog named Scout and a Sun Conure named Caspian.
Phone:
Email:
Degrees and Certifications: