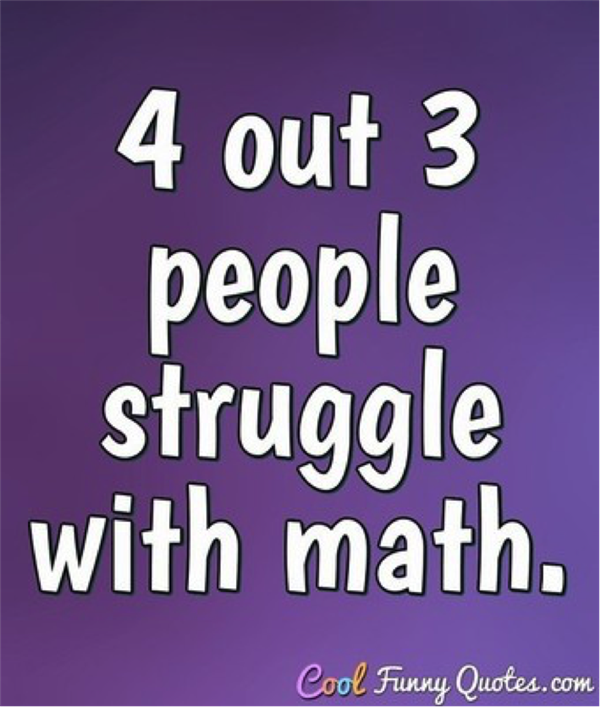 Phone:
Email:
Degrees and Certifications:
Mr.

Valliere

I have been working at the Sullivan for the past 8 years as a mathematics teacher for grades 7 and 8. Over my 25+ year career, I have taught all levels of students. I firmly believe that EVERY student can learn and it is my responsibility to use several different strategies to ensure that each student has successes in learning math. I want all of my students to know I am more than just good at math and I truly care for each and every one of them in the hopes that they become better people after spending a year in my math class. I like my classes to be fun for all students as I get them to embark on their journey into Algebra.
Phone:
Email:
Degrees and Certifications:
Mrs.

McCarthy

Hi, I'm Lynne McCarthy and I live in Lowell with my husband Joe, my daughter Carolyn, and my 17-year-old cat, Kitty Girl. I have been teaching at the Sullivan Middle School for about 20 years. I started as a seventh grade ELA teacher, but have been teaching grade eight for about six years. I love middle school students and greatly appreciate the joy and energy they bring to the classroom.

My passions include taking road trips to different states in my RV and traveling around the world. I also enjoy reading, gardening, and spending time with my extended family.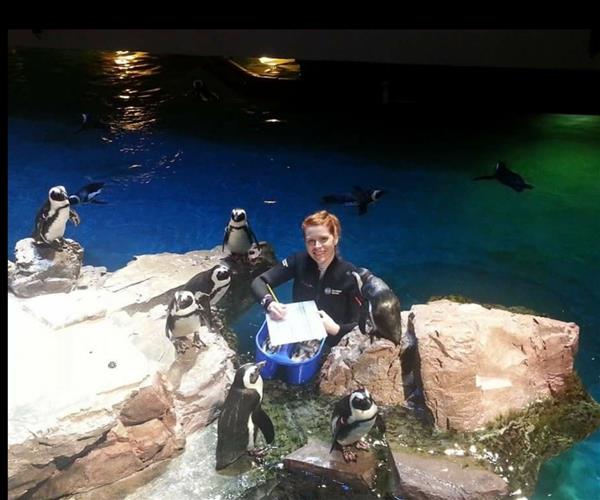 Phone:
Email:
Degrees and Certifications:
Mrs.

Renaud

My name is Paula

Renaud

. I teach Science to all 8th-grade students here at the Sullivan School. In 8th grade Science, we explore chemical interactions, heredity and adaptation, planetary science, gravity, and current events and discoveries in science.

When I'm not teaching I can usually be found at the New England Aquarium in the penguin tank where I've been volunteering for the last 6 years. In the winter I also help with sea turtle rescue and in the summer I lead groups of students through the Live Blue Service Initiative with the aquarium.

​

Fun fact: I've met Neil Degrasse Tyson and Bill Nye (childhood hero!) They say "never meet your heroes" but these two exceeded my expectations, complete with a bow tie and star vest.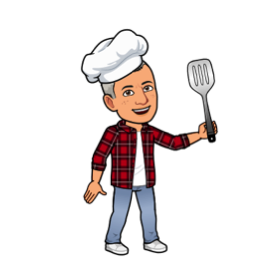 Phone:
Email:
Degrees and Certifications:
Mr.

Clark

Hi, my name is Jim Clark. I am the 8th grade Special Education teacher. I have been teaching for a total of 13 years and this is my 6th year at the Sullivan school. I support students in Math and ELA classes. In my previous life, I was a Social Worker for the state of Massachusetts. I worked as a Social worker for almost 16 years. I have worked with the adolescent population for almost 30 years.

Most recently the Sullivan school was able to obtain the 21st Century Grant to enable us to provide an after-school program. I am pleased to be part of this program and will be teaching the cooking class on Tuesday afternoons. As kind of a "foodie," I am excited to introduce students to the joy of cooking.
Phone:
Email:
Degrees and Certifications: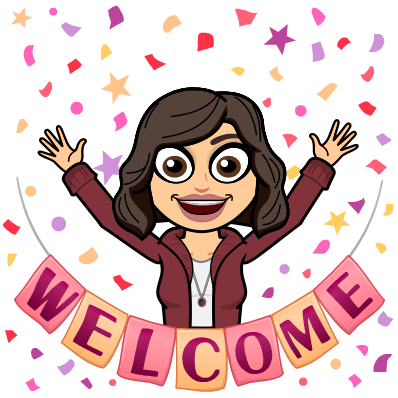 Phone:
Email:
Degrees and Certifications:
Ms.

Mitrano

Hi, my name is Ms.

Mitrano

and this is my first year teaching at the Sullivan Middle School. I recently graduated from the University of Massachusetts Lowell, and I love teaching Social Studies. I've taught at Lowell High School as well as at Lawrence High School. Both of these experiences have taught me how important it is to build a relationship with students as well as pushing students to their highest expectations.

As a new teacher, I am constantly working closely with all of the teachers on the 8th-grade team in order to create the best environment for all of the students. My goal for this year is to make Social Studies relevant to what the students need to know as they transition to the high school and life outside of school.