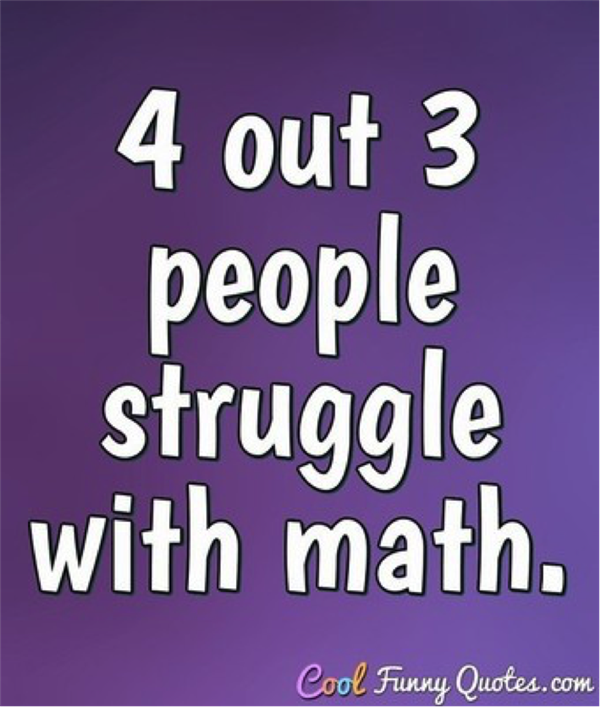 Phone:
Email:
Degrees and Certifications:
Mr.

Valliere

I have been working at the Sullivan for the past 8 years as a mathematics teacher for grades 7 and 8. Over my 25+ year career, I have taught all levels of students. I firmly believe that EVERY student can learn and it is my responsibility to use several different strategies to ensure that each student has successes in learning math. I want all of my students to know I am more than just good at math and I truly care for each and every one of them in the hopes that they become better people after spending a year in my math class. I like my classes to be fun for all students as I get them to embark on their journey into Algebra.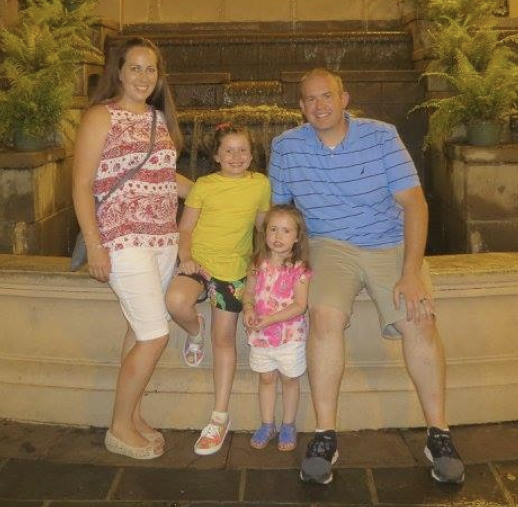 Phone: 978- 937-8993
Email:
Degrees and Certifications:
Mrs.

Wilkey

My name is Kelly Wilkey, and I am one of the

8th-grade

math teachers at the Sullivan. This is my 2nd year at the Sullivan, but my 5th year working in Lowell Public Schools. Before teaching, I worked in the Health Economics Outcomes Research field for several years. I LOVE math, and my goal is to instill the joy and usefulness of math into my students in a fun and engaging way.

I grew up in Lowell, attending our Public schools from K-12. I love this

city

and all it has to offer! I still live in Lowell with my husband and two daughters (ages 4 and 10).

Traveling and learning about cultures around the world and even within the U.S. has been a passion of mine since I was in the 8th grade. I'm always looking for my next adventure!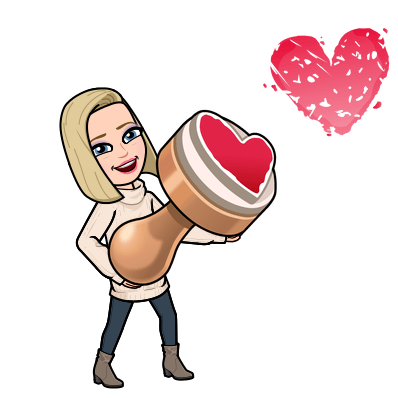 Phone:
Email:
Degrees and Certifications:
Mrs.

Galipeau

Hi my name is Ashley Galipeau and I am an 8th grade English teacher. I have been teaching at the Sullivan Middle School for 7 years, but this is my first year teaching 8th grade. I have a love of reading and hope to instill that in all of my students! In my spare time, I enjoy spending time with my husband, and children, Sienna and Madison. Our favorite things to do are movie nights and travel and we love our Boston sports teams!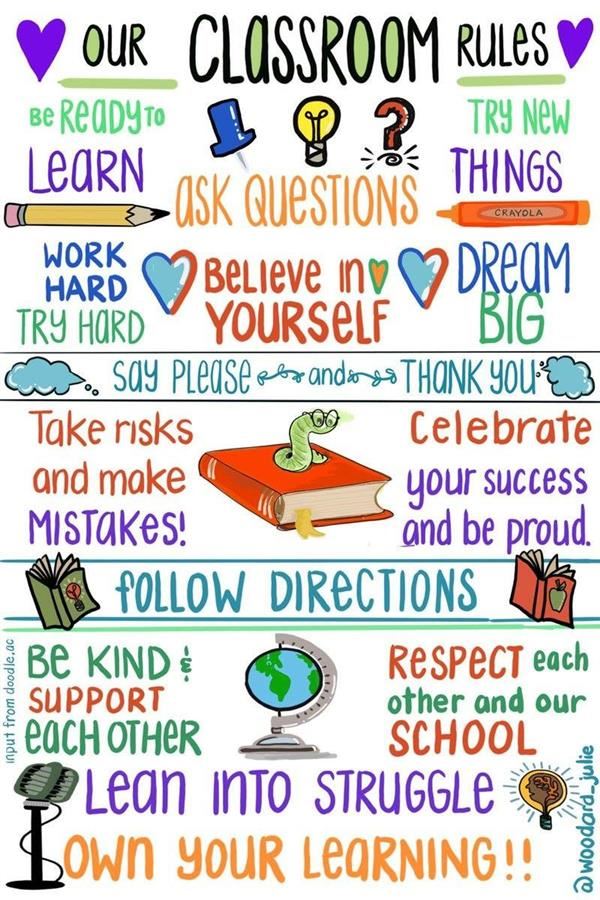 Phone:
Email:
Degrees and Certifications:
Mrs.

Ayer

My name is Michelle Ayer and I teach 8

th

grade Special Education. I grew up in northern New York, attended Syracuse University (BA Psychology, MS Chemistry), and recently began a second career as a teacher

(Assumption College,

MA)

after being a

chemist in New Jersey for many years.

I love my new teaching career because I get to help students make sense of academics (math, reading comprehension) while navigating the joys and challenges of middle school. I believe all students can be successful if given opportunities, patience, and encouragement along with their own effort, courage, and perseverance.

I love living in New England with beautiful seasons, endless apples, and snow!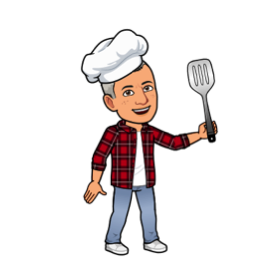 Phone:
Email:
Degrees and Certifications:
Mr.

Clark

Hi, my name is Jim Clark. I am the 8th grade Special Education teacher. I have been teaching for a total of 13 years and this is my 6th year at the Sullivan school. I support students in Math and ELA classes. In my previous life, I was a Social Worker for the state of Massachusetts. I worked as a Social worker for almost 16 years. I have worked with the adolescent population for almost 30 years.

Most recently the Sullivan school was able to obtain the 21st Century Grant to enable us to provide an after-school program. I am pleased to be part of this program and will be teaching the cooking class on Tuesday afternoons. As kind of a "foodie," I am excited to introduce students to the joy of cooking.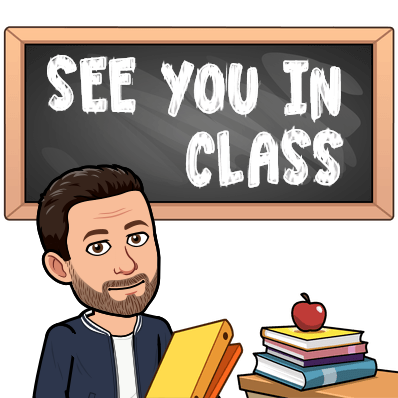 Phone:
Email:
Degrees and Certifications:
Mr.

Purcell

Please allow me to introduce myself. My name is Mr. Purcell and I am beyond excited to begin the new school year as an 8th-grade social studies teacher. History has always been a passion of mine and I'm looking forward to sharing that passion with the students here at the Sullivan!

I received my Bachelors of Science in History from Suffolk University in 2012 and received my Master of Education from Merrimack College in 2014. This will be my third-year teaching 8th-grade social studies at the Sullivan Middle School. Overall, I have been teaching for 8 years across two different districts in Massachusetts. I also coached a number of athletics teams, including Boys Varsity Soccer and Girls Basketball right here at the Sullivan Middle School. I have truly enjoyed getting to know my students, not only in the classroom but on the field as well. Outside of school, I am an avid New England sports fan. I enjoy cooking, traveling, and spending my summers at Newfound Lake.

I anticipate an exciting year ahead and look forward to getting to know the faculty, parents, and students at the Sullivan!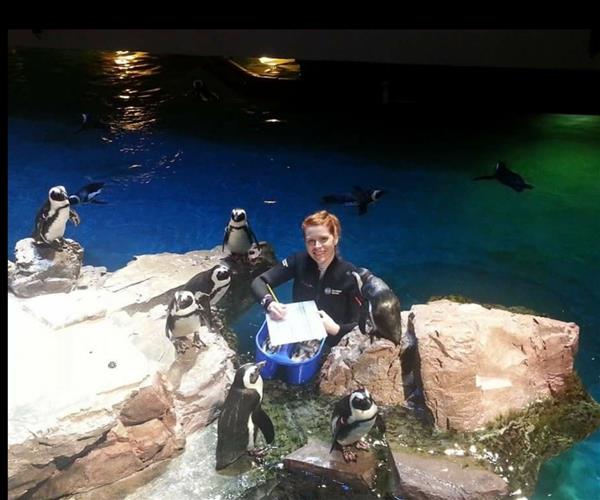 Phone:
Email:
Degrees and Certifications:
Mrs.

Renaud

My name is Paula

Renaud

. I teach 8th Grade Science at the Sullivan School. In 8th grade Science, we explore chemical interactions, heredity and adaptation, planetary science, gravity, and current events and discoveries in science.

When I'm not teaching I can usually be found at the New England Aquarium in the penguin tank where I've been volunteering for the last 6 years. In the winter I also help with sea turtle rescue and in the summer I lead groups of students through the Live Blue Service Initiative with the aquarium.

​

Fun fact: I've met Neil Degrasse Tyson and Bill Nye (childhood hero!) They say "never meet your heroes" but these two exceeded my expectations, complete with a bow tie and star vest.