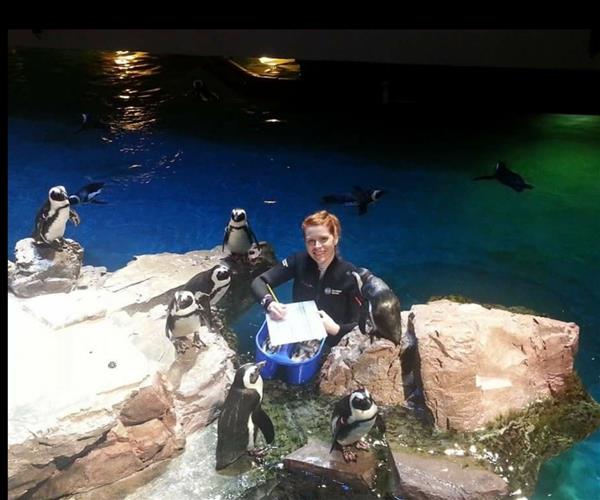 Phone:
Email:
Degrees and Certifications:
Mrs.

Renaud

My name is Paula

Renaud

. I teach 7th Grade Science at the Sullivan School. In 8th grade Science, we explore chemical interactions, heredity and adaptation, planetary science, gravity, and current events and discoveries in science.

When I'm not teaching I can usually be found at the New England Aquarium in the penguin tank where I've been volunteering for the last 6 years. In the winter I also help with sea turtle rescue and in the summer I lead groups of students through the Live Blue Service Initiative with the aquarium.

​

Fun fact: I've met Neil Degrasse Tyson and Bill Nye (childhood hero!) They say "never meet your heroes" but these two exceeded my expectations, complete with a bow tie and star vest.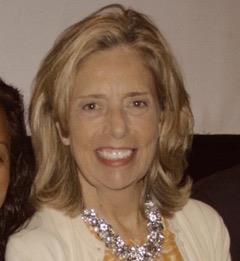 Phone:
Email:
Degrees and Certifications:
Mrs.

Rothschild

I'm Karen Rothschild seventh grade ELA teacher. I have taught at the Sullivan for the past twenty years. Prior to that, I taught a variety of grades, frankly everything from nursery school to adults.

Seventh grade is my favorite and the students at the Sullivan are the best! I look forward to several more years of teaching before they force me to retire because if left up to me I'll teach until I'm 100!
Phone: 978- 937-8993 ext130
Email:
Degrees and Certifications:
Mrs.

Smith

Mrs. Smith teachers social studies
Phone:
Email:
Degrees and Certifications:
Mr.

McArdle

Hi, my name is Nicholas McArdle and I teach 7th-grade math while coaching Cross Country and Indoor and Outdoor Track and Field for Lowell High School. I was born and raised in Lowell growing up in Pawtucketville.

I recently graduated from UMass Lowell and received my Bachelor's of Science in Mathematics. Throughout my time at UMass Lowell, I was on their Cross Country and Indoor and Outdoor Track and Field teams.

This is my second year teaching in Lowell Public Schools but first year at the Sullivan. My goal is to make my math class fun while they learn.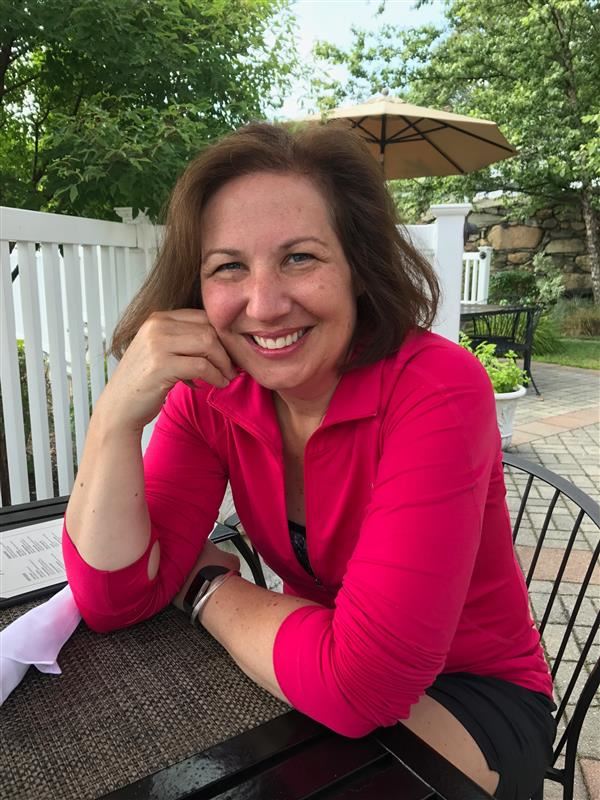 Phone:
Email:
Degrees and Certifications:
Mrs.

Graziani

Welcome to 7th Grade science, my name is Nancy Graziani. I am a self-proclaimed Math Geek and I love sharing my love of science with my students. Don't let my age fool you, I'm a relatively new teacher. My previous jobs were as an engineer for Raytheon Co. and as a mom to 3 daughters. Having worked in engineering allows me to show my students all the wonderful ways science is used "in the real world". This comes in handy when I'm asked the inevitable question, "When am I ever going to use this????"


I love to travel and meet new people. Working at the Sullivan brings the world to me through the diverse background of my students. I'm honored to be their teacher.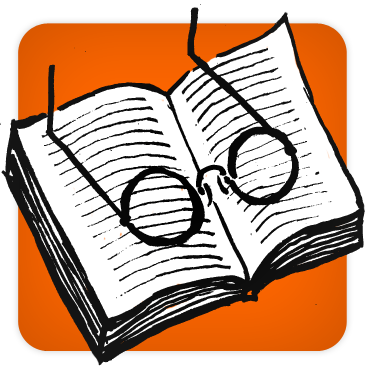 Phone:
Email:
Degrees and Certifications:
Mrs.

McCarthy

Hi, I'm Lynne McCarthy and I live in Lowell with my husband Joe, my daughter Carolyn, and my 17-year-old cat, Kitty Girl. I have been teaching at the Sullivan Middle School for about 20 years. I started as a seventh grade ELA teacher, but have been teaching grade eight for about six years. I love middle school students and greatly appreciate the joy and energy they bring to the classroom.

My passions include taking road trips to different states in my RV and traveling around the world. I also enjoy reading, gardening, and spending time with my extended family.
Phone:
Email:
Degrees and Certifications:
Mr.

Gaffney

Hello, My name is James Gaffney. This is my ninth-year teaching. I have teaching certifications in Special Ed K-12, Middle School Math and General Education. I have a master's degree in Special Education. I have extensive training and experience teaching math and reading (Ortin Gillingham). Currently, I'm teaching math skills in grades 7 and 8.

I have also coached wrestling for many years at the High School, Middle School and Elementary level. This year I am teaching Math Extension for Seventh and Eighth grade.

I am married to Melissa and have two boys James and Stephen. I have two dogs (Rosie and Duffy) and a cat Vinny.