Phone:
Email:
Degrees and Certifications:
Ms.

Nielsen

Hi, I am Ms. Healey. I teach 7th grade science. I live in Lowell but am originally from the South Shore. I started teaching science in Taunton, MA in 2009. I love science and hope to get my students excited about science as well!

When I am not teaching I love being outdoors, taking my dog for hikes, and watching the Patriots!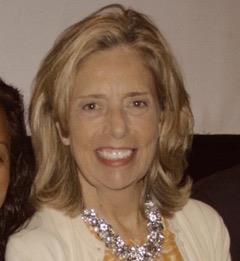 Phone:
Email:
Degrees and Certifications:
Mrs.

Rothschild

I'm Karen Rothschild seventh grade ELA teacher. I have taught at the Sullivan for the past twenty years. Prior to that, I taught a variety of grades, frankly everything from nursery school to adults.

Seventh grade is my favorite and the students at the Sullivan are the best! I look forward to several more years of teaching before they force me to retire because if left up to me I'll teach until I'm 100!
Phone: 978- 937-8993 ext130
Email:
Degrees and Certifications:
Phone:
Email:
Degrees and Certifications:
Mr.

McArdle

Hi, my name is Nicholas McArdle and I teach 7th-grade math while coaching Cross Country and Indoor and Outdoor Track and Field for Lowell High School. I was born and raised in Lowell growing up in Pawtucketville.

I recently graduated from UMass Lowell and received my Bachelor's of Science in Mathematics. Throughout my time at UMass Lowell, I was on their Cross Country and Indoor and Outdoor Track and Field teams.

This is my second year teaching in Lowell Public Schools but first year at the Sullivan. My goal is to make my math class fun while they learn.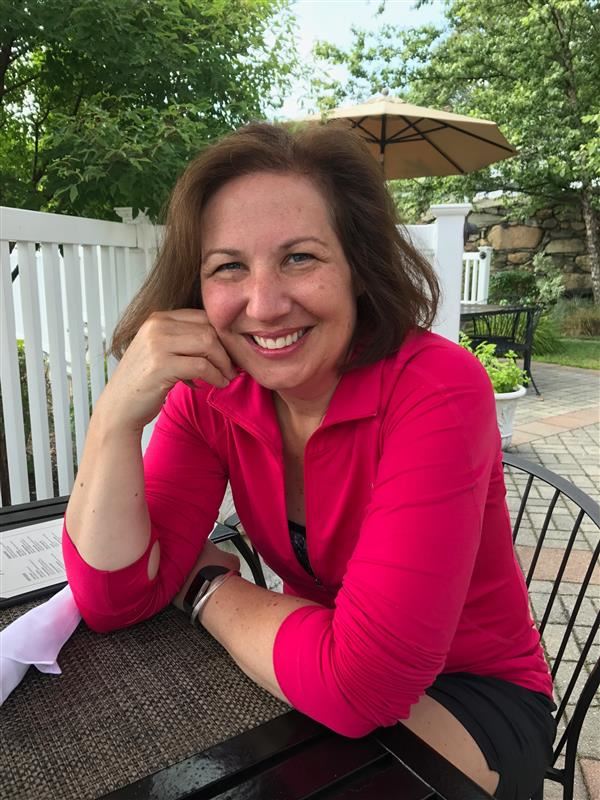 Phone:
Email:
Degrees and Certifications:
Mrs.

Graziani

Welcome to 7th Grade science, my name is Nancy Graziani. I am a self-proclaimed Math Geek and I love sharing my love of science with my students. Don't let my age fool you, I'm a relatively new teacher. My previous jobs were as an engineer for Raytheon Co. and as a mom to 3 daughters. Having worked in engineering allows me to show my students all the wonderful ways science is used "in the real world". This comes in handy when I'm asked the inevitable question, "When am I ever going to use this????"


I love to travel and meet new people. Working at the Sullivan brings the world to me through the diverse background of my students. I'm honored to be their teacher.
Phone:
Email:
Degrees and Certifications:
Mrs.

Travaglini

Hi! My name is Elizabeth Travaglini, I am the 7th-grade Teacher of students with a Second Language. Which simply means that I teach students that are new to the United States and Lowell that have not yet mastered talking in English because their first language is something else. We focus on acquiring as much English as possible as quickly as possible so that my students can join the monolingual students when they are confident with their newly acquired knowledge! Some of my students are with me for all or a combination of the following subjects; English, Social Studies, and Math.

I have been with Lowell Public Schools since 2001. I have taught at the Pawtucketville School, Greenhalge School, the Lincoln School, and finally landed at the Sullivan School. I have taught all grades Pre-Kindergarten to 8th grade. Most of my teaching was as a 6th grade ELA/SS teacher. Before I was at the Sullivan, I taught at St. Margaret's in Lowell, and before that, I taught at the Cotting School in Lexington.

I was born and raised in Northern New York, on the St. Lawrence River, where I still spend time with my family during the summer and vacations throughout the year. I am married with two adult children; one daughter, and one son.

I look forward to working with your child as they acquire a love of learning as they learn more English!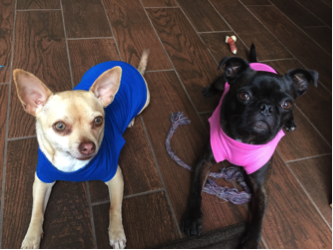 Phone:
Email:
Degrees and Certifications:
Mrs.

Kisiel

My name is Diane Kisiel and I am a Special Education Teacher specializing in Reading and English Language Arts, primarily in Grades 7 and 8. I have been teaching at the Sullivan for 8 years, but have been involved with Lowell Public Schools as a parent, paraprofessional and/or teacher for over 25 years. I believe that, given the right support, tools, and instruction, all students can learn at high levels and it is my job to provide that support.

When I'm not teaching, I enjoy spending time with my husband, Tony, and dogs, Rocky and Daisy, taking road trips in the big red truck.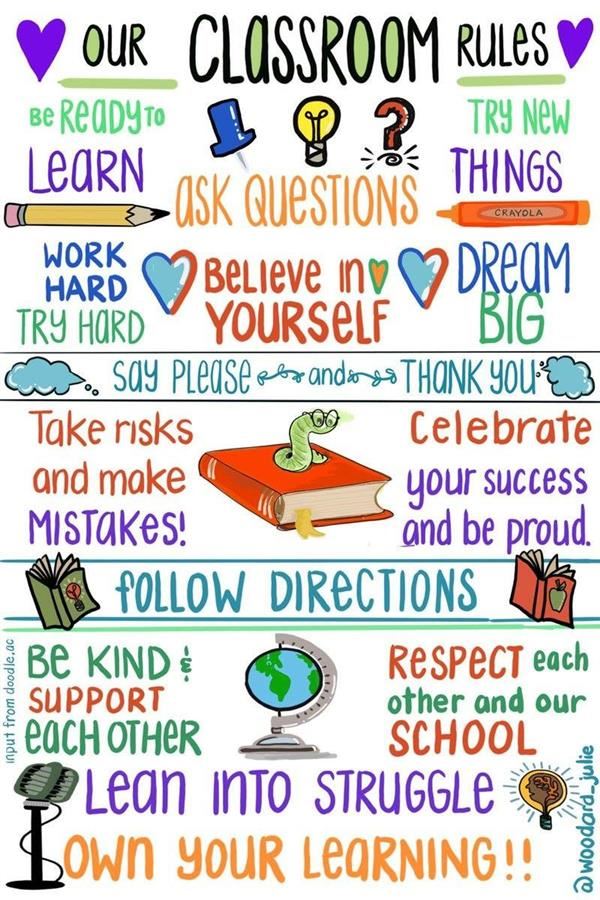 Phone:
Email:
Degrees and Certifications:
Mrs.

Ayer

My name is Michelle Ayer and I teach 7

th

grade Special Education. I grew up in northern New York, attended Syracuse University (BA Psychology, MS Chemistry), and recently began a second career as a teacher

(Assumption College,

MA)

after being a

chemist in New Jersey for many years.

I love my new teaching career because I get to help students make sense of Academics (math, reading comprehension) while navigating the joys and challenges of middle school. I believe all students can be successful if given opportunities, patience, and encouragement along with their own effort, courage, and perseverance.

I love living in New England with beautiful seasons, endless apples, and snow!
Phone:
Email:
Degrees and Certifications:
Mrs.

O'Rourke

Grade 7 Special education paraprofessional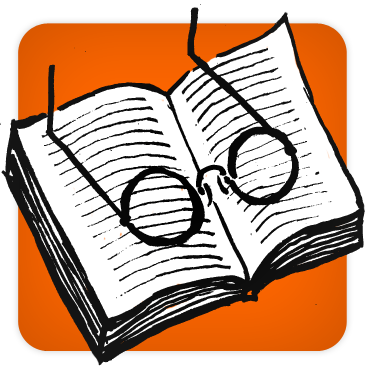 Phone:
Email:
Degrees and Certifications:
Mrs.

McCarthy

Hi, I'm Lynne McCarthy and I live in Lowell with my husband Joe, my daughter Carolyn, and my 17-year-old cat, Kitty Girl. I have been teaching at the Sullivan Middle School for about 20 years. I started as a seventh grade ELA teacher, but have been teaching grade eight for about six years. I love middle school students and greatly appreciate the joy and energy they bring to the classroom.

My passions include taking road trips to different states in my RV and traveling around the world. I also enjoy reading, gardening, and spending time with my extended family.