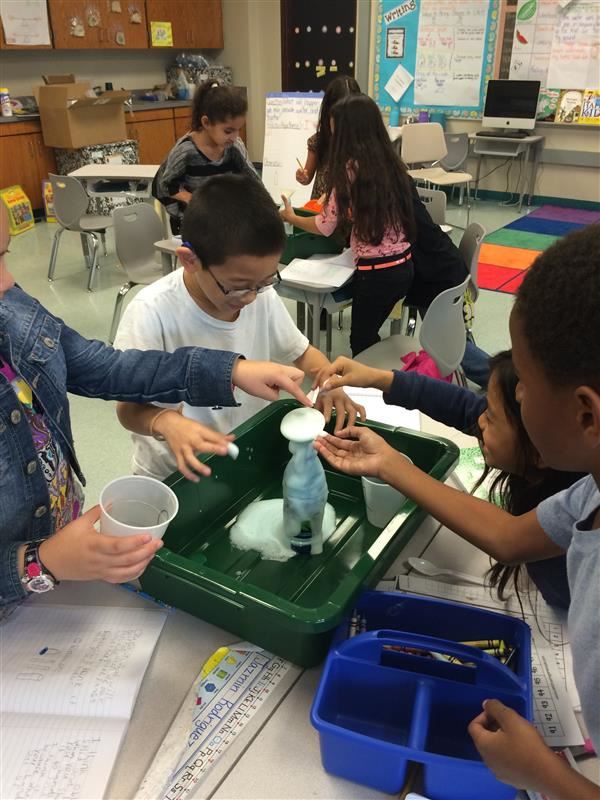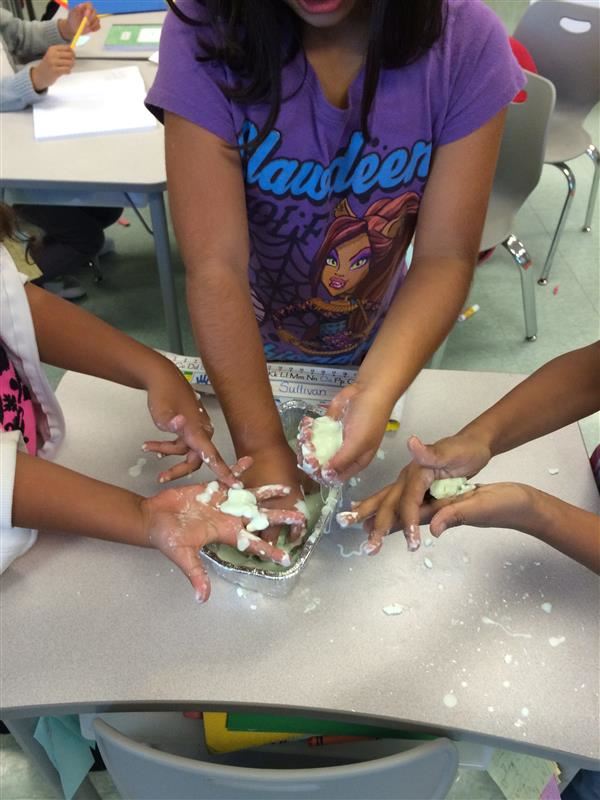 STEM Academy Vision

The STEM Academy at the Rogers School in Lowell, Massachusetts is dedicated to Science, Technology, Engineering and Mathematics. We believe that we need to change how we prepare students for the global economy at a young age. We believe in fostering a love of science, technology and engineering for all students. We believe that inquiry learning develops better thinkers. We also believe that a nurturing yet strict environment promotes success. The STEM Academy strives to provide a safe learning community based on mutual respect and high academic expectations for all students. With a rich curriculum based on science and technology themes, we focus not only on students learning grade-level concepts and skills, but also on applying them to real world situations. We believe that all students can succeed with tailored instruction and support both in the classroom and from our families and community members at large.

District Vision

Excellence in teaching and learning are the essential elements necessary to render academic results that allow for children to attain their future academic goals, to compete in the global market, and to achieve their dream of a satisfying life.

Core Values

All children can learn and achieve at high levels given sufficient time and support.

All teachers can teach to high standards given the right conditions and support.

The district and school connect with an emphasis on success for all students and teachers. By focusing on teaching and learning and the growth of all students the district and school believe we should know our students and teach them accordingly.

Our school goals focus on the themes of caring, safety, effort and respect.