Meet the First Grade Team!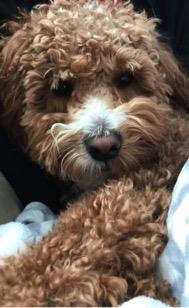 Phone:
Email:
Degrees and Certifications:
Catherine Almeida

Hello, My name is Catherine Almeida and I am a first grade teacher at the STEM Academy. My husband David and I live in Merrimack, New Hampshire with our dog Charlie. In my free time I enjoy being with friends and family, relaxing with a good book and traveling.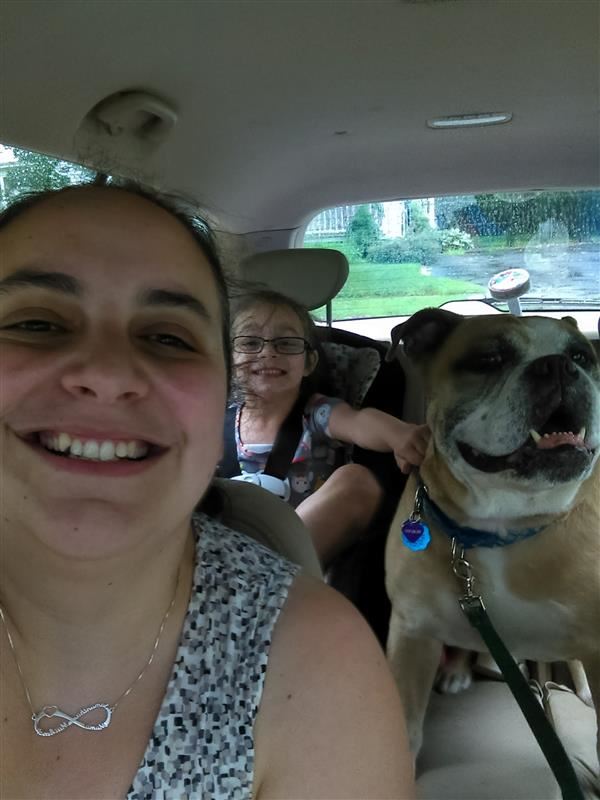 Phone:
Email:
Degrees and Certifications:
Bachelor's of Spanish with a concentration in Elementary Education from Assumption College Masters in Teaching English Language Learners from Cambridge College
Kristen Crotty

Hello, My name is Miss Crotty, I have been a teacher for the past 11 years and I love it because I get to spend each day laughing and learning new things and I always have great stories to tell every night. I live with my five year old daughter Samantha and all of our pets. We love animals, we have a bulldog named Wrinkles, a bunny named Pompom, a tortoise named Sheldon, a crested Gecko named Gus, and a fish tank. I love to dance, listen to and sing along with all types of music, cook, spend time with my family and of course being a mom. If you get to be a member of my classroom, you become a part of the awesome group known as The Crotty Kids, we work hard, and I'll help you to challenge yourself to succeed.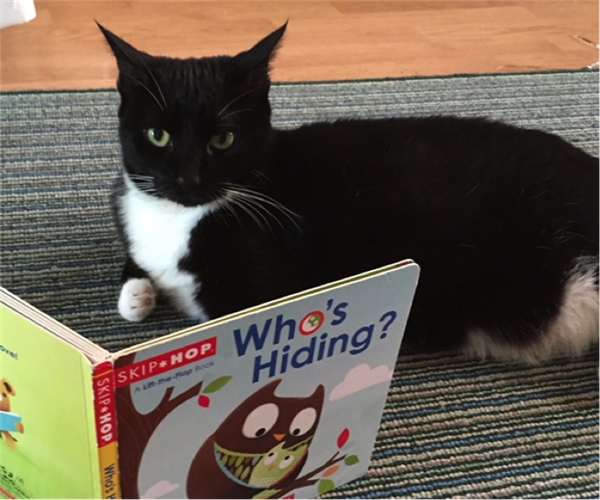 Phone:
Email:
Degrees and Certifications:
Melissa Kouy

My name is Melissa Kouy. I have been a teacher for more than 10 years. I live in Lowell with my husband and two children. On the weekends I enjoy spending time with my family and running road races.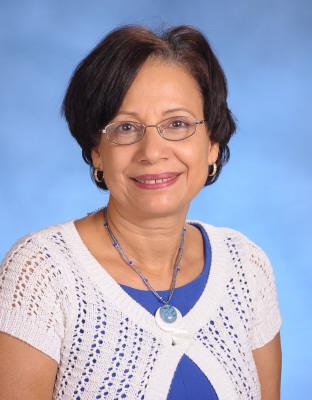 Phone:
Email:
Degrees and Certifications:
Cristina McCabe

Hello, I am Cristina McCabe. I have been teaching in the Lowell Public Schools for over 25 years. This is my sixth year at the STEM academy. I am happily married to Clifford and have four children who are now adults. I am originally from the Dominican Republic, where I taught for six years. Spanish is my native language. Teaching is a vocation I truly enjoy and seeing my student become life-long learners is my goal.