Meet the Fifth Grade Team!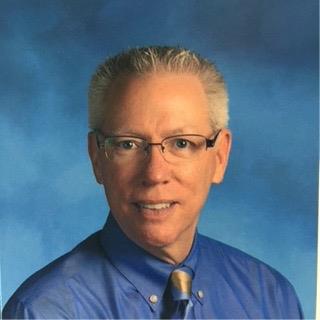 Phone:
Email:
Degrees and Certifications:
Jim Brunelle

My name is Jim Brunelle and I am a 5th grade Math/Science teacher at the STEM Academy. I am a lifelong resident of Lowell, but enjoy spending my summers in Maine. After earning my Masters Degree in Education in 1997, I began working in Lowell's Middle Schools. I love teaching math and science and find teaching middle school children a two-way street…I learn as much from my students as they are learning from me. I am the co-coach of the STEM Academy's Knowledge Bowl Team and I try to support my students in all their endeavors. I like to have fun with my classes…but consistently keep them to high expectations both behaviorally and academically. I am always available to parents via: phone, email, or student planners.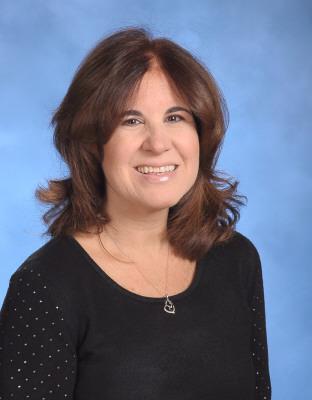 Phone:
Email:
Degrees and Certifications:
AnnMarie Carolan

My name is AnnMarie Carolan, and I teach 5th grade Math and Science. While this is my first year at the STEM Academy, I have been teaching for more than 30 years in the Lowell Public School System, having taught 5th grade for the past 23 years. As an educator, I hope to provide a welcoming and engaging classroom environment demonstrating my passion and commitment to education. During my free time, I love being with my family and friends. I especially love watching my youngest daughter perform dance routines on stage. I also enjoy cooking, planning social activities, and spending time at the beach.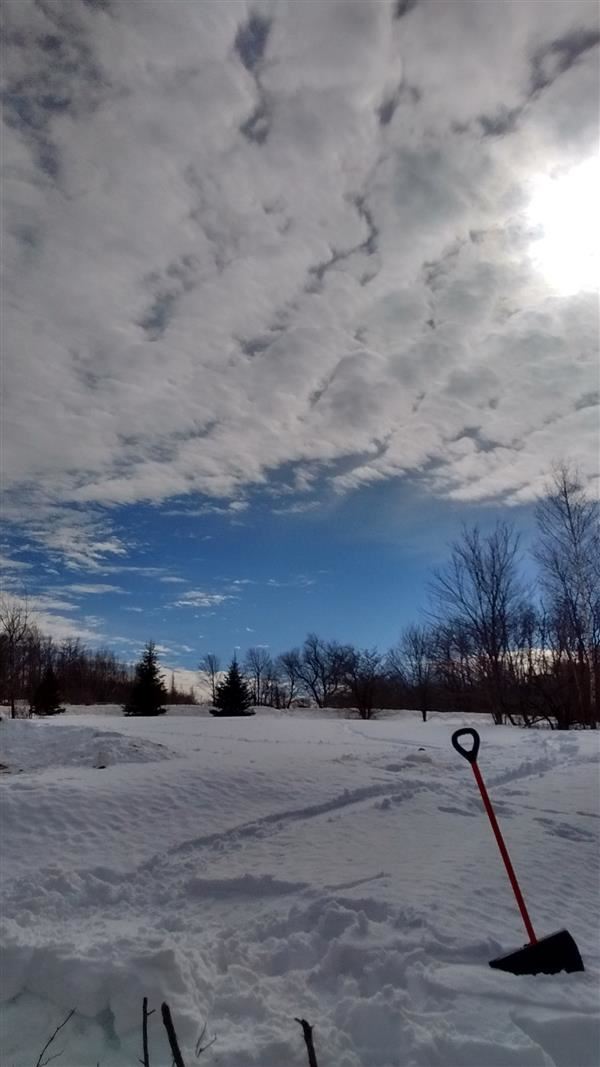 Phone:
Email:
Degrees and Certifications:
Robert Mazzone

My name is Rob Mazzone and I teach grade 5 at the STEM Academy. It is my goal to inspire a sincere and meaningful love of learning each and every day. I also believe that teaching real-world interpersonal skills is critically important. In addition to teaching at the STEM, I enjoy sports, outdoor activities, cooking, and spending time with family/friends. I believe that every student has the ability to succeed, and that effort is everything. Go Sharks!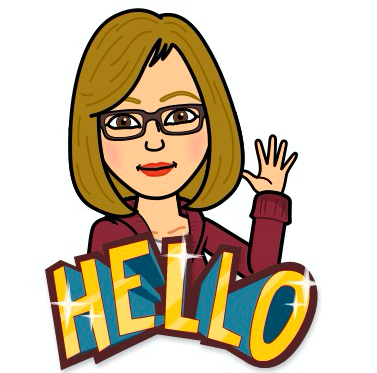 Phone:
Email:
Degrees and Certifications:
Early Childhood Pre-K-2 Elementary 1-6 ESL Pre-K-6
Victoria Trull

My name is Victoria Trull and I am a 5th grade ELA/Social Studies teacher at the STEM Academy. I have been working with kids my whole life and love watching students learn new things. I grew up going to Lowell schools and am so happy I now get to teach here. When I am not teaching, I love to curl up with a good book and my dog, Chesney!