Meet the Sixth Grade Team!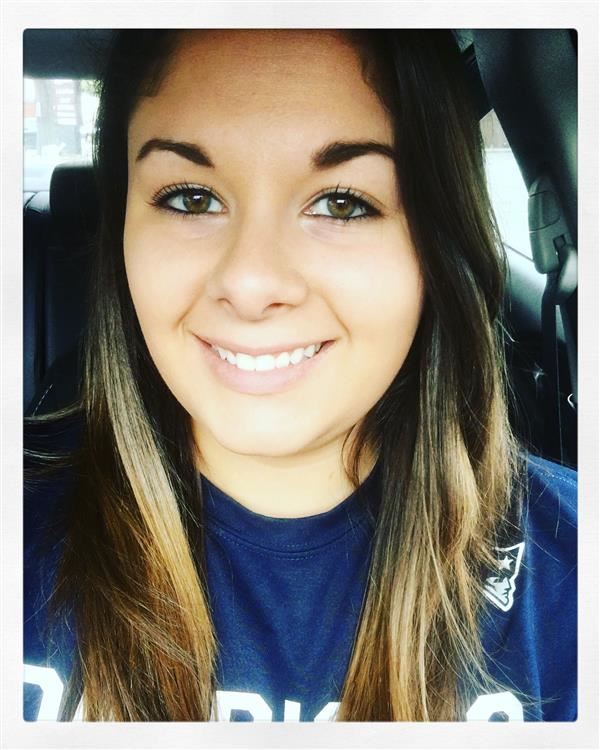 Phone:
Email:
Degrees and Certifications:
Erinn McLaughlin

My name is Erinn McLaughlin and I am a 6th grade Math teacher at the STEM. I love teaching math and try to make it fun and enjoyable for all students. I also want my students to succeed in school, I work closely with the other 6th grade teacher as well as resource people throughout the building to make this a possibility. I have lived in Lowell, Massachusetts for all of my life. Not only do I teach here at the STEM Academy but I am also the Head Coach for the Lowell High School Crew Team. Besides teaching and coaching I love to spend time at the beach relaxing with a good book.​

Phone:
Email:
Degrees and Certifications:
Allison Stasiak

Hello! My name is Allison Stasiak and I am a 6th grade teacher at the STEM Academy teaching ELA, social studies and science. I am new to Lowell, but have been a special education teacher for the past five years. I am excited to be here in Lowell, working with you and your wonderful children. My goals this year are to have all students feel successful, put forth their best effort in all they do and develop (or continue) a love for reading! Ms. McLaughin and I work together to ensure we are providing the best we can for your students to make this happen. When I am not teaching you can find me spending time with my family and friends or relaxing at the lake in New Hampshire.
Phone: 978-674-4331
Email:
Degrees and Certifications:
Mrs.

Joanne Watson

My name is Joanne Watson, and I'm pleased to join the sixth grade teaching team at the STEM Academy, teaching ELA, social studies, and science. I started teaching in 2005, as an early childhood educator in an integrated preschool. From there, I went on to teach foundational and intermediate reading for seven years at the elementary (K-5) level. In 2014, I discovered how much I love teaching sixth grade! I studied educational psychology as an undergrad student at Lesley University and teaching middle school as a grad student at Simmons College. I am the mother of four grown children (my youngest is in college) and four adorable grandchildren. During the summer, I can usually be found with my hands in the dirt in my garden or with my toes in the sand at Ogunquit Beach. I was born in Lowell and maintain close, personal ties to Lowell communities. I am very excited to be working with so many wonderful students, families, and teachers at the STEM Academy this year!
Phone:
Email:
Degrees and Certifications: