Meet the Fourth Grade Team!
Phone: 978-674-4331
Email:
Degrees and Certifications:
Mrs.

Melissa Alonardo

Hi! My name is Melissa Alonardo. This is my first year at the STEM Academy and I am very excited to be joining the amazing staff there. I am a proud product of the Lowell Public School system, and am thrilled to be teaching in the city where I grew up. After graduating from Lowell High School, I continued my education at UMass Lowell and pursued a career as a physical therapist for 17 years. I caught the teaching "bug" when my kids started school. With the help of my supportive family, I was able to follow my passion and go back to school for education. I couldn't be happier about my change of career! I absolutely love what I do and hope that excitement comes through to all the students I am fortunate enough to have in my class.

In my spare time, I enjoy spending time with my husband and 2 children. When I'm not at school, I usually sitting on the sidelines at a field or in a cold hockey rink watching them play sports. I like to cook and bake (and eat!). Thankfully, I also like to stay active anyway I can. ​
Phone:
Email:
Degrees and Certifications: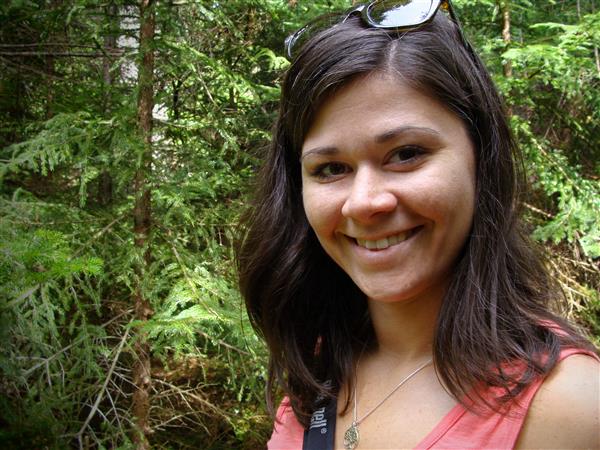 Phone:
Email:
Degrees and Certifications:
Stephanie Jones

Greetings! My name is Stephanie Jones and I teach 4th grade at the STEM academy. This is my first year as a public school teacher and I am ecstatic to be part of the STEM Academy team! I grew up in Virginia, served in the US Air Force for over 6 years, and taught environmental education for 5 years. My husband, Matthew, and our two cats moved to New Hampshire in 2014. Since moving to New England I graduated from graduate school at the University of Massachusetts Lowell, taught for Lowell Parks and Conservation Trust, and continue to teach for Beaver Brook Association in the summers.

I absolutely adore being a 4th grade teacher! It is truly a rewarding experience working with and teaching the amazing children of Lowell. In addition to loving my first year, I am passionate about bringing my environmental education experience into the classroom when I can, and inspiring my students to be citizen scientists in and out of school. Outside of school I enjoy birding, hiking, and weekend trips with my husband.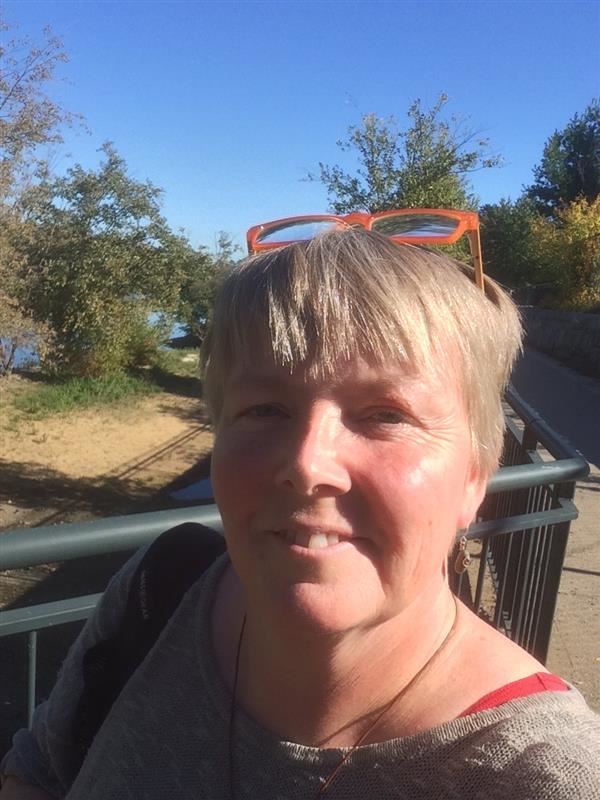 Phone:
Email:
Degrees and Certifications:
Certifications: Elementary Education, ELL, Early Childhood Education: MA in American Studies; MEd in Elementary Education
Laura Lamarre Anderson

Hi, my name is Laura Lamarre Anderson - you can call me Mrs. L.A. - and I am so happy to be a teacher at the STEM. I grew up in Lowell and live nearby. Mr. L. A. and I have 2 beautiful daughters, Thea and Anya. You might see them at school sometimes. I love being a teacher, but I also love, being a Mom, reading lots of books, writing, working in my garden, and spending time with my brothers and sisters (I have 9!) I also like taking long walks through Lowell with Mr. L.A. If you see us, make sure to stop and chat.
Phone:
Email:
Degrees and Certifications: