Welcome



The office is closed for walk in service but we are working remotely, please call 978-674-4321.

For Questions/Feedback or if you need to update your phone number or email please use this form.

WORK PERMITS are issued remotely on Monday, Wednesday and Friday of each week. Please email your completed paperwork (either scanned document or a picture) to: rduda@lowell.k12.ma.us

Your completed work permit will be emailed back to you. If you need the paperwork for your employer to complete, please download from our website.

Reminder: we do not issue work permits for students attending the Vocational School or for students who are working in New Hampshire.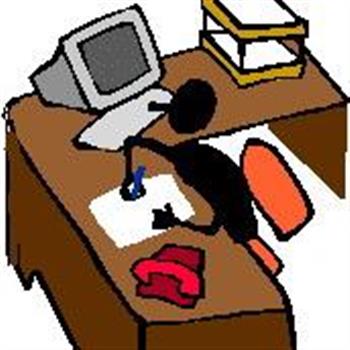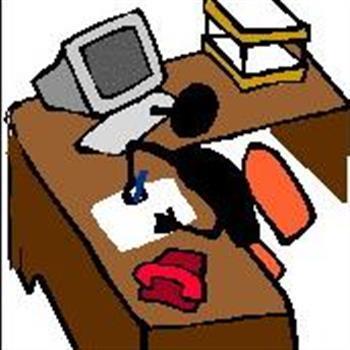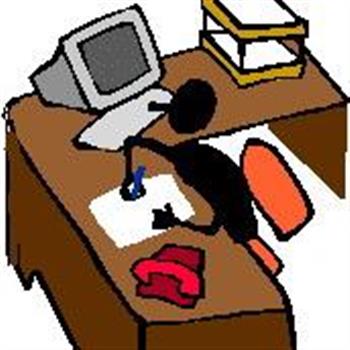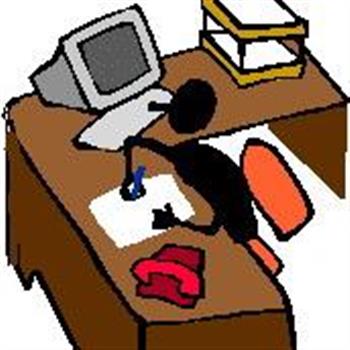 From the Coordinator
Hello Families,

As the Coordinator of the Family Resource Center, I would like to welcome you and your family to the Lowell Public Schools! The City of Lowell is a dynamic and diverse city with much to offer--including a vibrant and engaging school system.

The Family Resource Center is here to welcome your family to the Lowell Public Schools. Beginning a new school whether it is for kindergarten or grade 12, is an exciting, and sometimes nerve wracking, experience for both parents and children. There are many things to consider as a parent--how to register your child, which school you would like your child to attend, transportation, after school programs, and so much more. For the children, they will be encountering all new things--new classmates, new teachers, after school activities, and athletics to name just a few. Our goal at the Family Resource Center is to help you and your child make a seamless transition to our school system.

In addition, the Family Resource Center is here to help families access other community resources or agencies which they may need. Myself and my staff are here to assist you in any way we can. Please do not hesitate to contact us.

We update this web site with information weekly. Check back often.

Again, welcome to Lowell!

Dr. Rebecca A. Duda
Contact Us
Dr. Rebecca A. Duda

Coordinator
Notary Public

Phone: 978-674-4321
Khmer: 978-674-2073
Spanish: 978-674-2072


Fax: 978-275-6362
Email: rduda@lowell.k12.ma.us


Degrees and Certifications:
Doctor of Education, Endicott College
Master of Education, Salem State University
Master of Arts, Salem State University
Master of Arts in Teaching, Salem State University
Bachelor of Arts, Salem State University

151 Merrimack Street
Lowell MA 01852