The McKinney-Vento Act covers children and youth who don't have a fixed, adequate, and regular nighttime residence, including living...

in a shelter

in a motel, hotel, or campground

in a car, bus, or train station, or some other inadequate accommodations OR

with other people due to loss of housing, economic hardship or similar reason (also known as doubled up).

This includes migrant and unaccompanied youth living in any of the above situations.

Who are unaccompanied youth?

Youth who are out of physical custody of a parent or legal guardian and lack fixed, regular, and adequate housing have all the rights of other homeless students.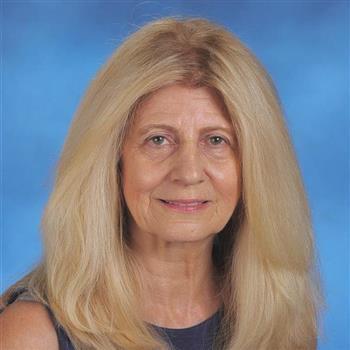 Students who lack housing have the right to:

attend the school they attended when they went homeless or the school they last attended (known as the school of origin)

get transportation to the school of origin even if it is in another school district

immediately enroll and attend the local school even if they do not have the required documentation

to appeal district enrollment decisions

access special education services if the student has a current IEP

participate in any school activity that is available to other students

free school meals
Who can help at the school district?

Every school district must designate a homeless education liaison to help children and youth who lack housing participate in school.

See the staff contacts at the bottom of this page if you are in need of assistance.